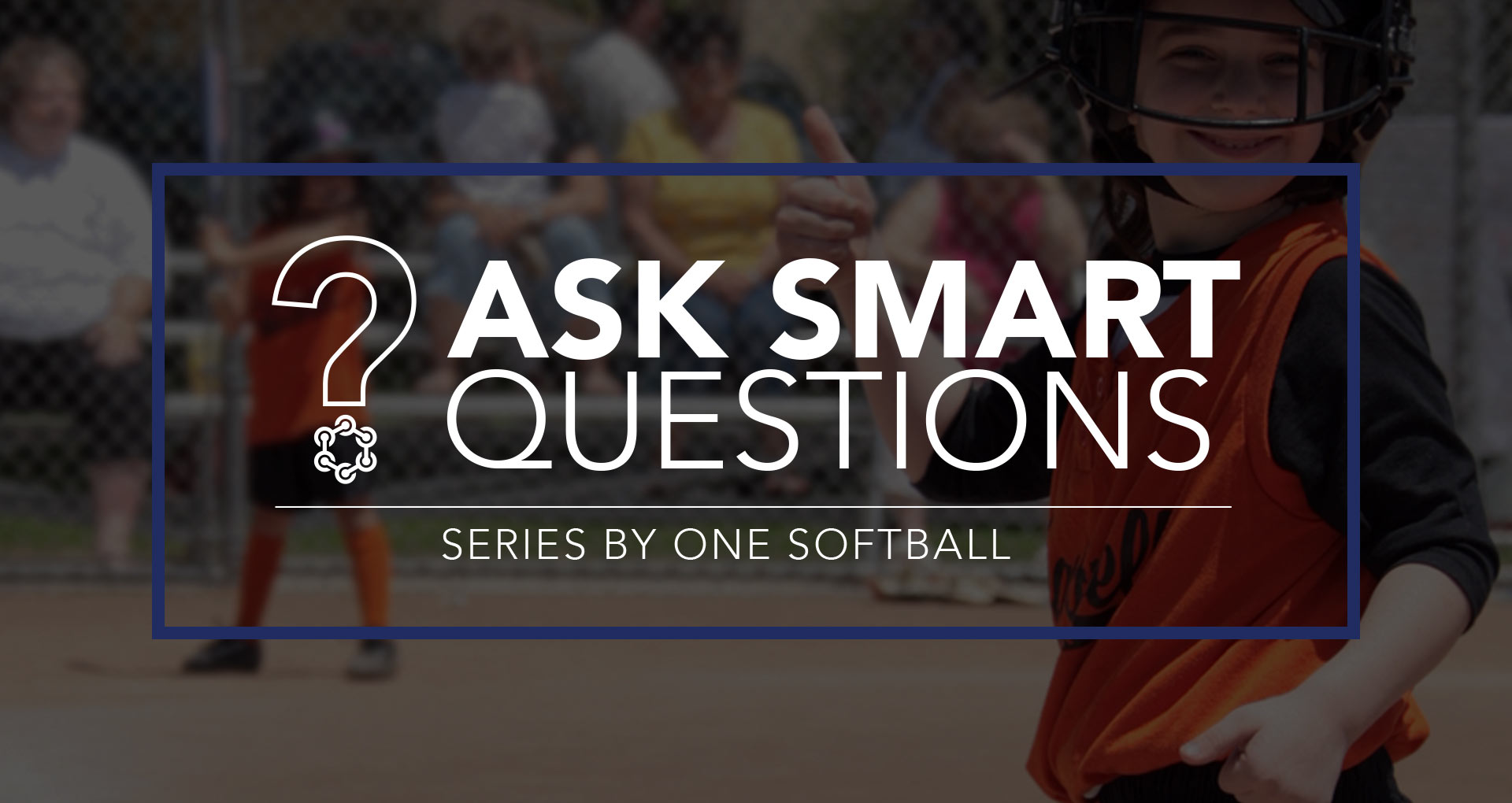 On the path to learning to play or the path to college, players, their parents, and coaches should learn to ask great questions of the people and institutions they want to learn from.
Be sure to get the best information you can by thinking about what you really need and designing great questions to ask, like:
What is it that I really need to know to make any given decision?
Who can best help me?
What are the key components that will help me to be successful?
This simple infographic suggests five ways and reasons to ask great questions of those around you.