Ask Smart Questions: Important Things to Ask on Your Path to College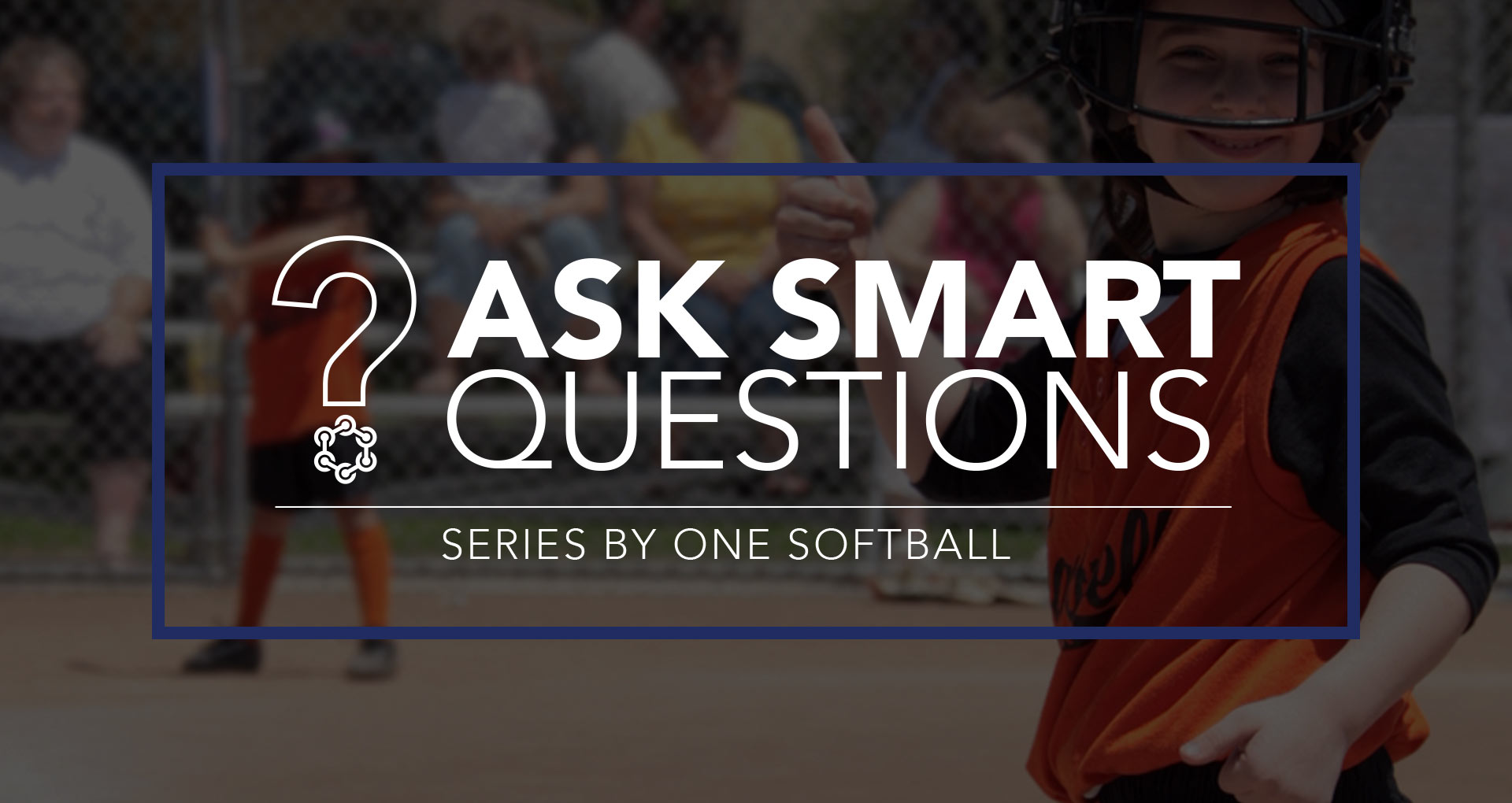 The road to college for youth softball players is paved with a lot of confusion and misdirection.
There are a lot of people and businesses jockeying to be "the source" of information for families as they consider college softball. ONE Softball aims to help players and parents directly; to provide smart questions that will help you gather the information you need to find a good fit.
If you want to go to college you have to do your homework.  You may want to know about the size of the roster, how much time you'll get to play, finances and what will be expected of your family, or details about the coaching staff or faculty.
We've put together a comprehensive list of basic questions that will help get you started. Take some time to consider what else you'd like to know before you go talk to a coach, take a tour of campus, or otherwise take steps to learn about a program.
Download the list of questions below. Use the responses you get to fuel more questions and to see if that program matches up with your values. Assess your personal goals for the future–in college and beyond–as they relate to the answers you get.
ONE Softball does not endorse any specific set of answers. It's personal!