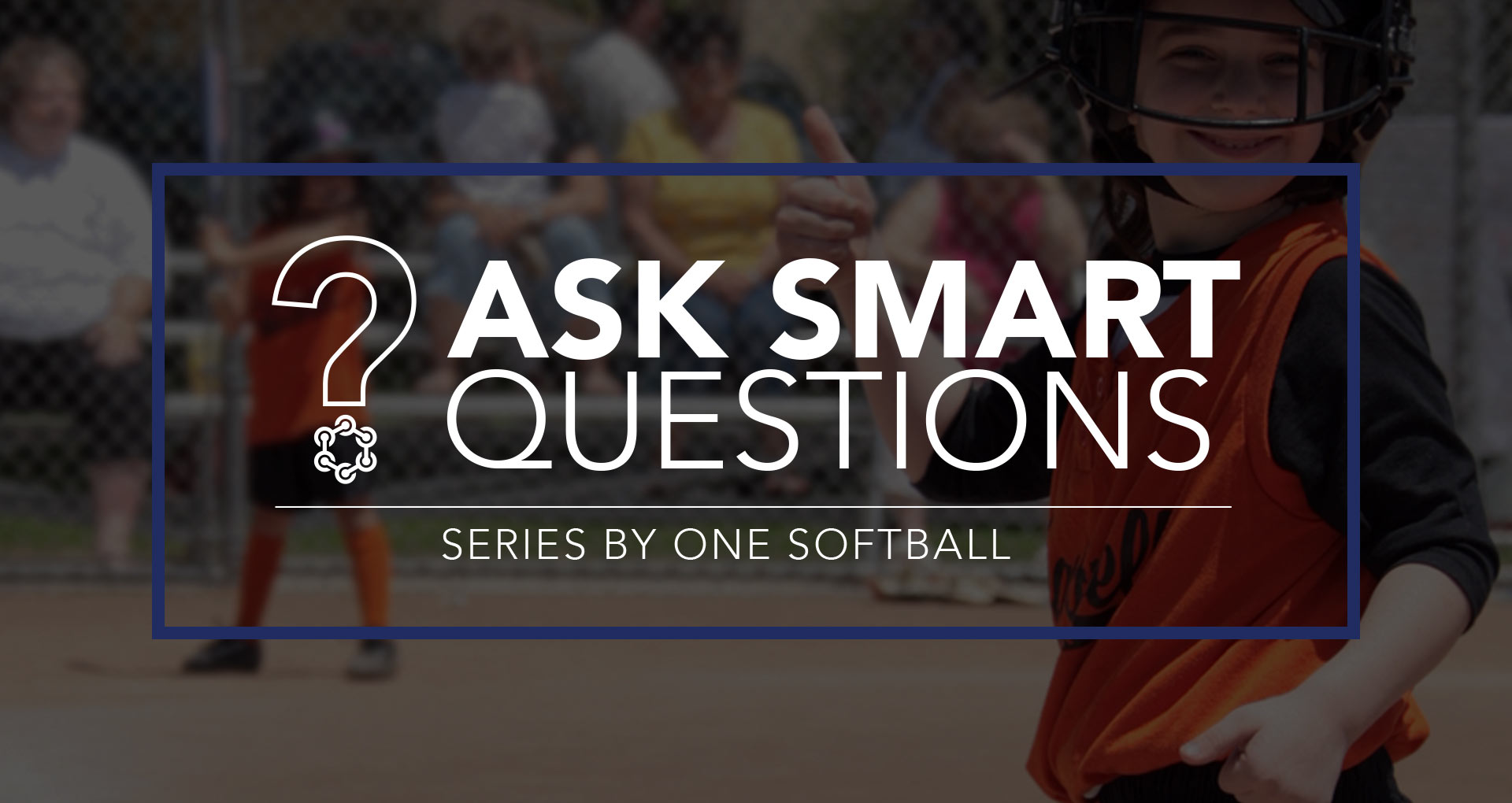 Are you looking to join your first Travel Team? One simple way to find out if a team or program is a good fit is to ask some questions of yourself and of those running that team.
Questions can be tailored to your needs. Not every family has the same primary concerns. You're going to want to learn more about factors like time, money, and experience. Simple questions like: "Do the players look like they are having fun?" and "How much travel will it take for us to make this work?" are good starting points.
We've put together this list of fundamental questions that will help you to decide on this big step for your youth sport experience. Print out the worksheet to keep these questions close by. Ask them just as printed or use them as a starting point to come up with other questions. Come to your own conclusions about the answers…you're smarter than you think!