Ask Smart Questions: Before Moving To A New Travel Team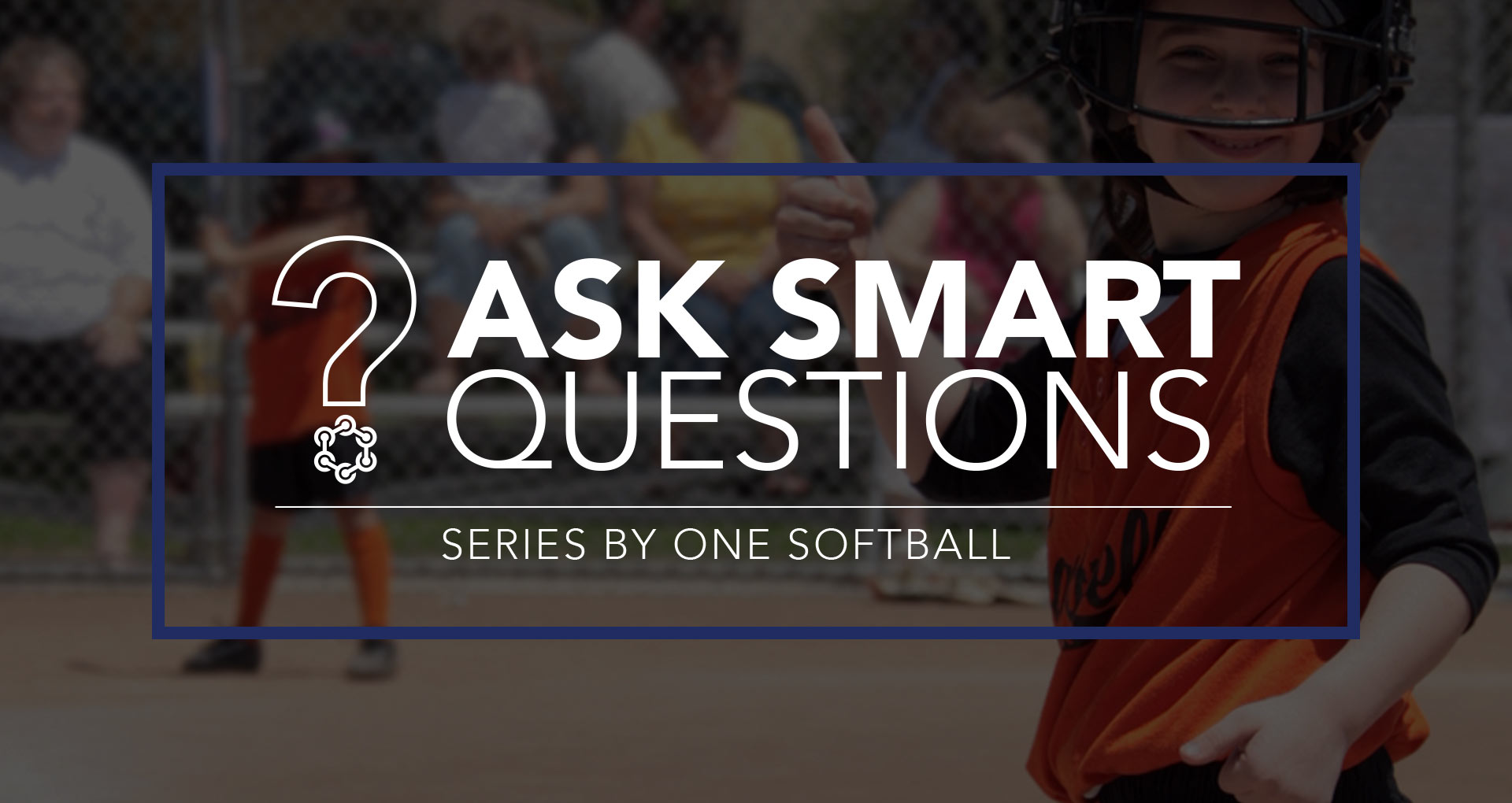 There are a lot of unknowns surrounding the world of competitive travel ball. If you've ever been confused as to how to judge a team, program, or coaching staff, you are not alone.
There are no secrets to getting the answer, just as there are no secrets to a successful program. You just have to ask good questions. Regardless of your goals – playing in college, getting to play at a high level for your age group, learning skills, building character – you should be prepared to ask questions.
Download this worksheet to help you to identify what's important to you and your family. Consider which questions are most critical to your experience, and add other questions we haven't included. Both the question and the answers are important to decision-making.
Good luck as you work to find a great place to play.