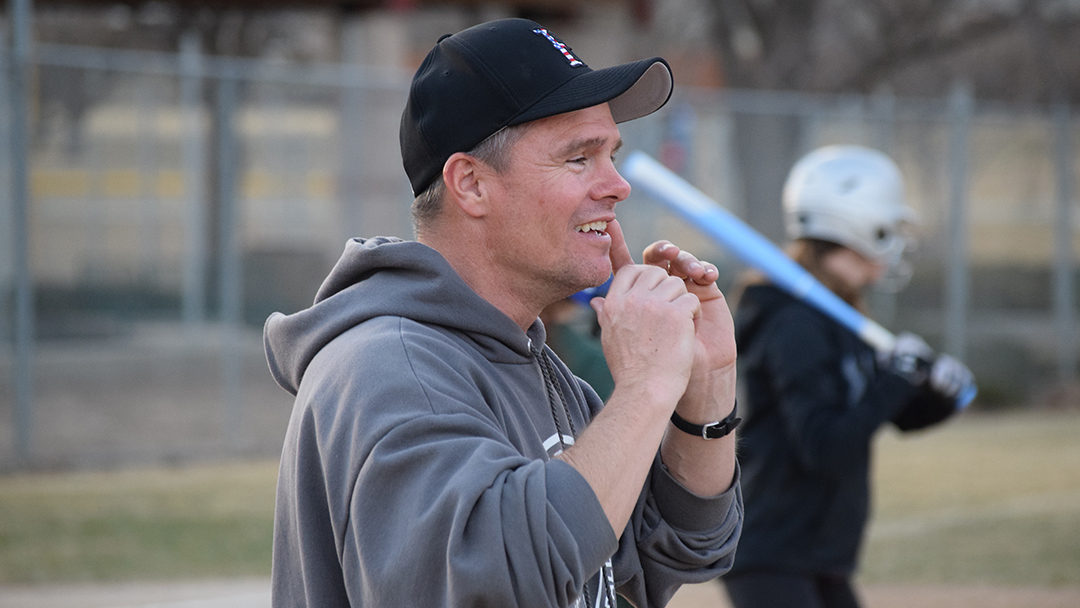 Great coaches check their ego at the door.
That door may be at the entrance to the gym, rink, arena or field. Regardless of the setting of your sport, success is limitless if you create the conditions for resiliency. The key is to swallow your pride and let the kids play because this isn't about you.
Easier said than done though, right?
That means with the game on the line, you encourage your team to play BIG instead of safe. Celebrate with humility and give them credit when they succeed. If they come up short, catch them, teach lessons, and find the small victories that will pave the way for success next time.
Creating the conditions to foster quick bounce-back in your athletes is multi-faceted. It begins with holding yourself to the highest standard of organization. Enter every opportunity to practice and compete with a clear mission, purpose, and plan. Demand a lot without being demeaning. Teach them that failure helps them develop, it doesn't define them.
As a leader, you need to demonstrate emotional control, so your players can follow in your footsteps. Help your athletes get to know themselves, and find out what they need in moments of adversity. Once their environment feels safe, it often becomes easier for them to learn and master tools for resiliency such as thought-stopping or visualizing a positive highlight reel.
Building failure recovery in players creates a culture where young people learn and grow through adversity. Let the players make confident choices, not simply the right ones. Let them fill the silence of a team meeting or practice. Teach them to think like a coach.
You might be the most knowledgeable x's and o's coach under the sun, but If you possess a win at all costs mentality, it is time to move over for someone better suited for the new frontier of youth sport. A frontier where the attached infographic about building resiliency in your athletes and team is ingrained into your philosophy. Then, come game day all you have to do is check your ego, write a lineup, clap the loudest when they succeed and coach them up if they don't.
If they fall seven times, may they get up eight.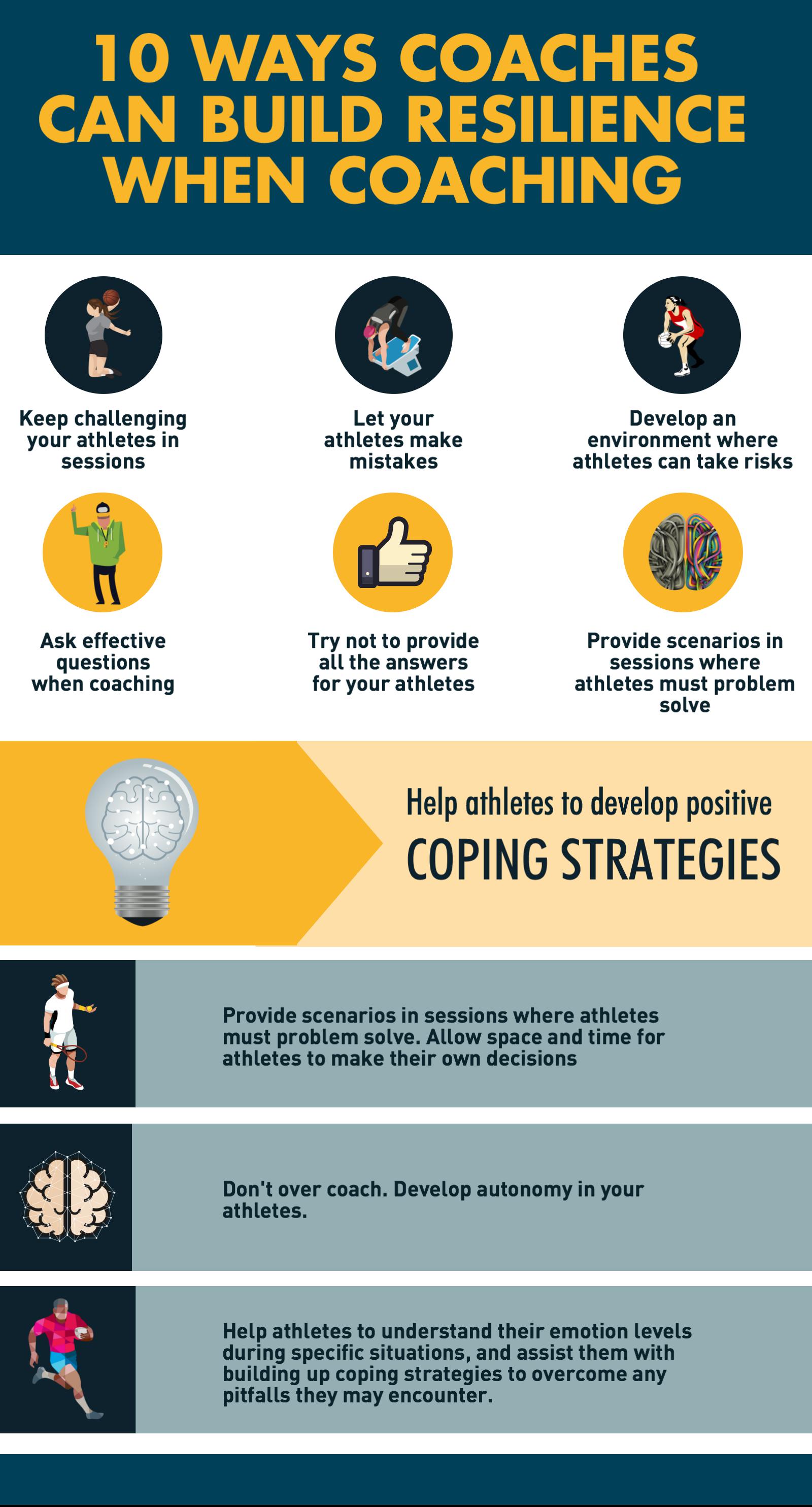 Published with permission from believeperformshop.com