Coaches expect a great deal from the people they're surrounded with in practice and game environments.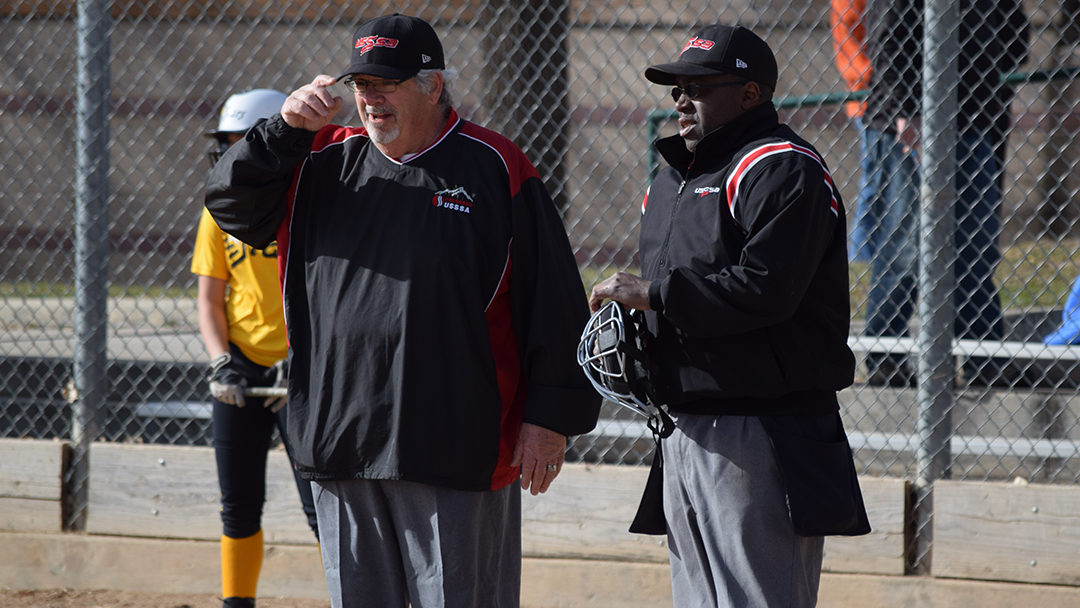 To simply scratch the surface, they count on their athletes to be of high character, motivated to learn, and possess competitive spirit, passion, and coachability. Coaches want the parents of these athletes to be supportive, encouraging, and positive communicators. They would like officials to understand the rules and flow of the game, be respectful, confident, and calm.
As the coach, however, personal excellence and team success has much more to do with what they expect of ourselves more than anyone else.
These expectations largely boil down to two main areas: how you personally conduct yourself, and how you create the environment your players practice and compete in. The infographic highlights ten of the habits great coaches commit to habitually, and each of them fit neatly into the two areas.
Before you hold players, their parents, the officials, or anyone else to a high standard first commit to these ten habits yourself! What do you think- is there anything beyond the ten listed in the infographic that should be included?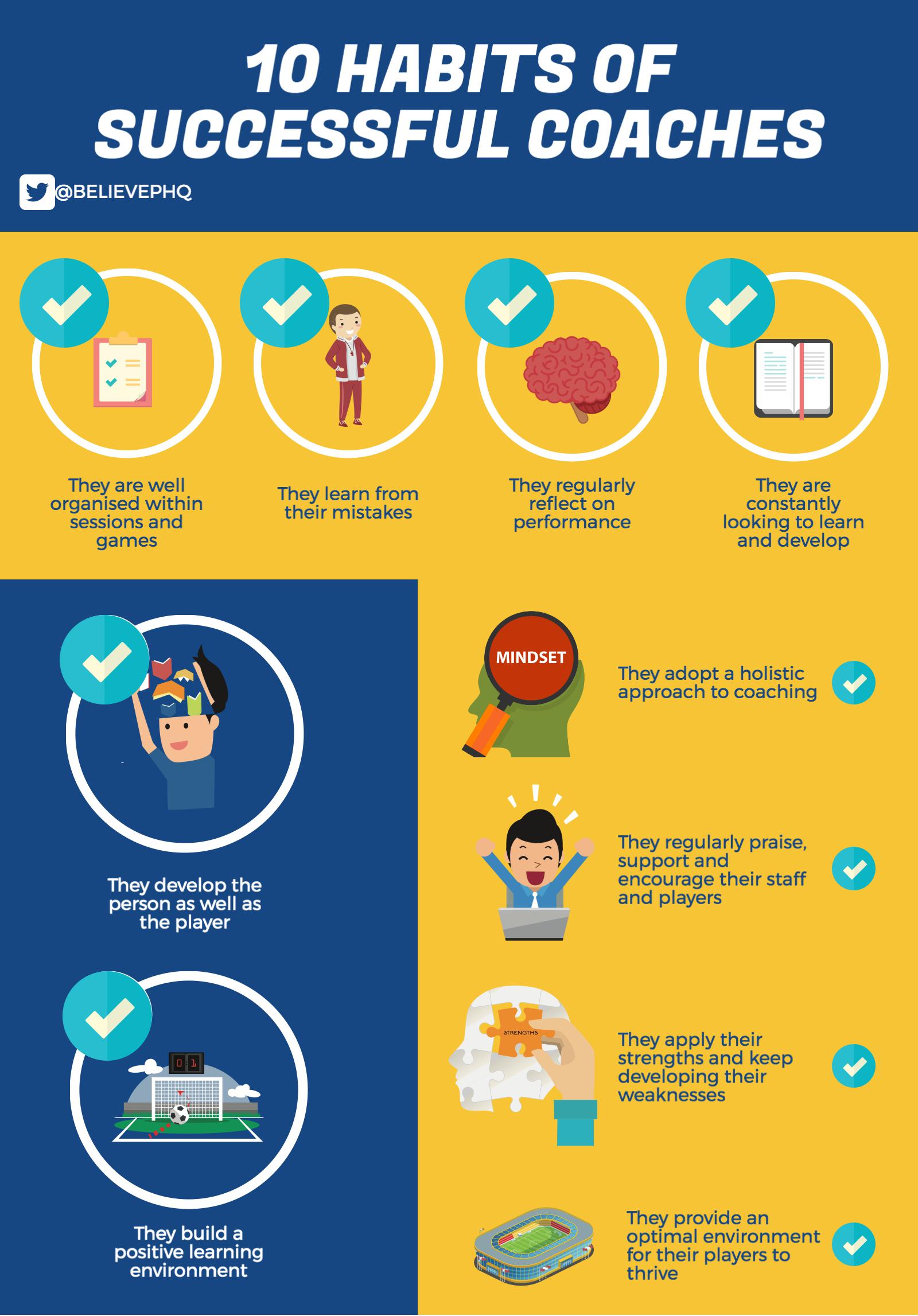 Published with permission from believeperformshop.com