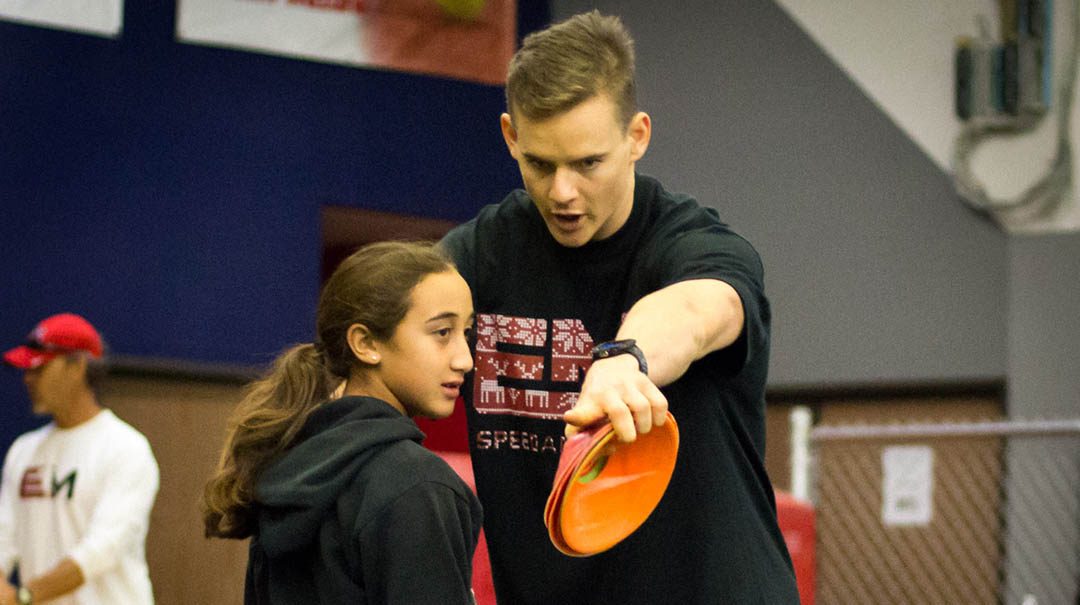 We all know this kid. People say things about her like:
"She's a great team player"
"She is friends with everyone"
"That kid really 'gets it'"
Sound familiar? Is that you, your child, or a player on your team? I hope so!
It may be easy to spot great character, but more difficult to know how to grow it, to encourage it, and to offer ways to practice the skills involved. Another question is, do the adults around model those skills? Who and what are the kids emulating?
The ONE Softball Competitive Character Glossary offers forty-six words that offer some insights into character in action. How we think, how we talk to ourselves and others, and how we act in all situations are all really important factors in demonstrating good character. Use the glossary with your family or team as a starting point to measure character and find opportunities to act in alignment with the things you think are important to demonstrating good character.
By naming the actual small behaviors or attitudes that make up character, we can start to improve those skills, recognize them in ourselves and others, and create strong habits of behaviors.