Think Tank Survey: Do Early Commits Really Happen That Often?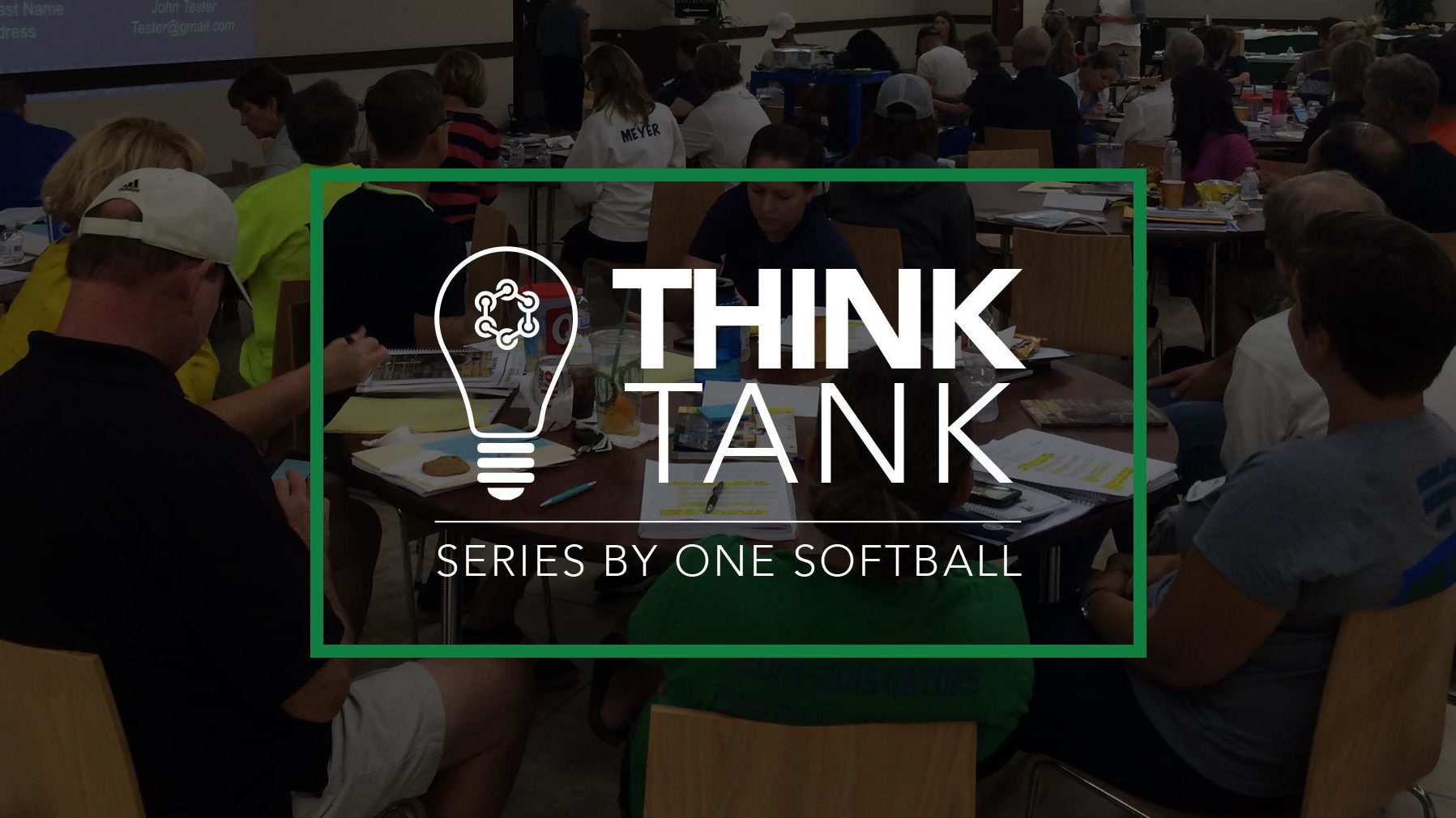 ONE Softball is here to bring you insights from experienced coaches, players, and other influencers from all corners of the game. We have the largest collection of college coaches, top professional and former college players, and youth coaches at the top of their game in our back pocket so that ONE Softball can be in your back pocket as you navigate the youth softball world and the path to college.
Take a deep breath and consider these stats. Not everyone is committing to play in college in junior high! As a matter of fact, only 3% of the coaches we asked said that any kids commit that early.
ONE Softball asked our College Coach Think Tank to tell us about their experiences with the timeline for players committing to college programs. Most said that the players on their team committed in 11th grade, with most of the rest doing so in 9th and 10th.
A full 18% of players decided on a college choice in 12th grade, or even after graduation.
Parents, step back and ask yourself if your daughter is mature enough–physically, mentally and emotionally–to make a college decision at whatever age she is. Chances are that she is still developing in many ways, and you should take responsibility for helping her to make good choices on the path to college.
Often times it feels like "everyone" is deciding on their future–a critical decision–before the start of high school. However, when we look around, it's actually a very small minority of players who are doing that, and many, many more are waiting until later in high school.
Take your time, and let's get it right!