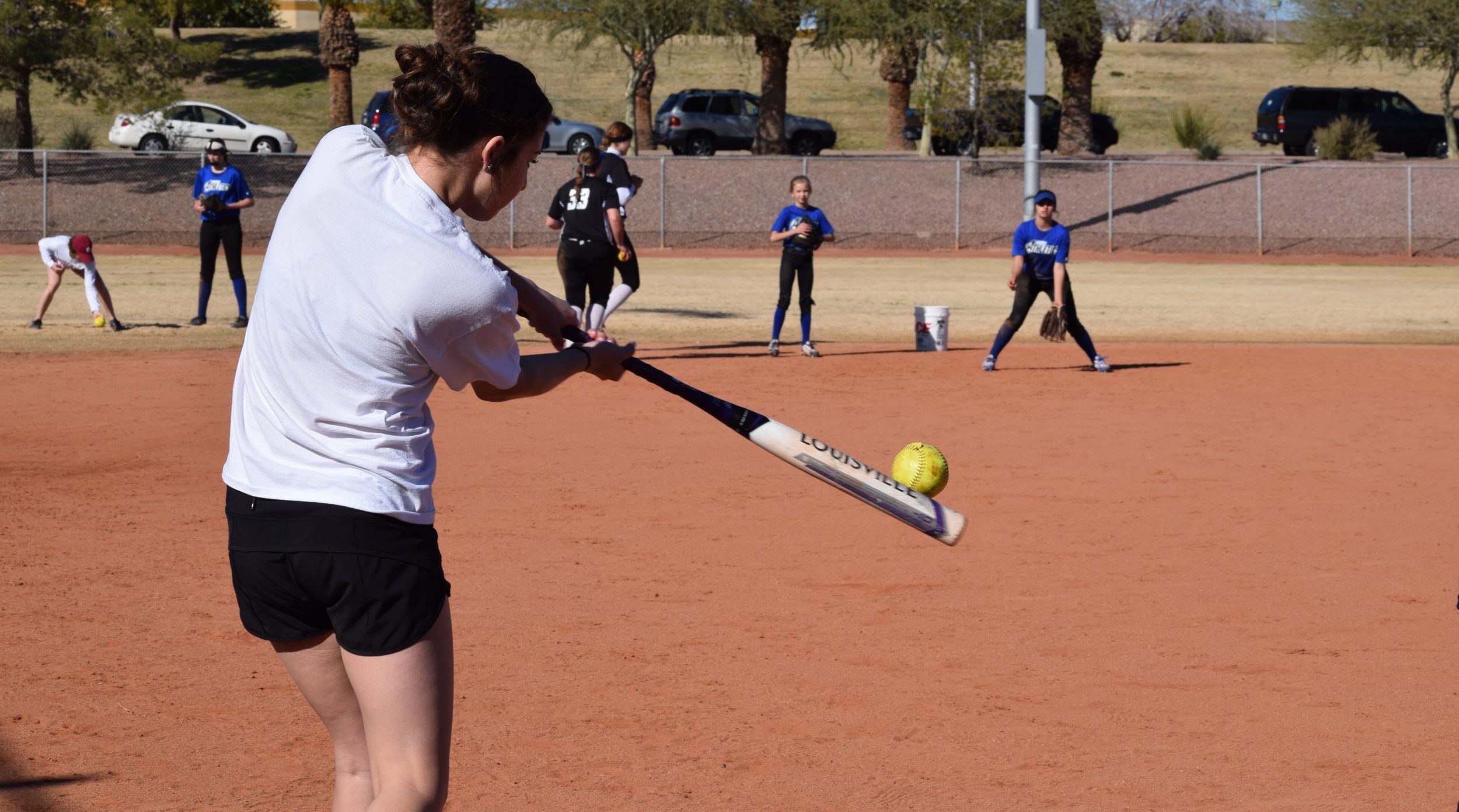 There are a lot of skills and situations that players and teams must learn as they prepare for a season and work to get better. And keeping track of what to work on can be almost as challenging as that prep itself.
The important saying, "you can manage that which you can measure," is very true in sports. Statistics and charts can help guide decision-making and improve training, but these usually measure outcomes. ONE Softball is very interested in the process of improvement as well as the final result of success on the field. Without knowing where a player or team is in terms of readiness, it's hard to know where to spend your time in practice.
We created the ONE Softball 30 Day Defensive Checklist to help you track progress and be sure that all players are learning the things they need to be ready to go. The ONE Softball 30 Day Defensive Checklist is step one of a four step process for improvement:
Determine what you have to work on & create a plan.
Plan drills and situations that allow players to work on those things in your plan.
See how you did! It's important to have a way to judge your success, and a place to record your progress.
Repeat!
In order to use the checklist effectively you'll need to decide on a system of measuring your progress. Perhaps you'll have a 1-5 scale, or a plus/minus rating to put in each box. After the first time you use the chart you'll be more informed to plan the next round, or the "week 2" of your preparing.
The skills and situations listed are all "little things". We've found that having all of the information in one place can be very helpful. Create your own system for improvement that uses our checklist and share it with us at info@onesoftball.com.