Building Confidence: Act As If…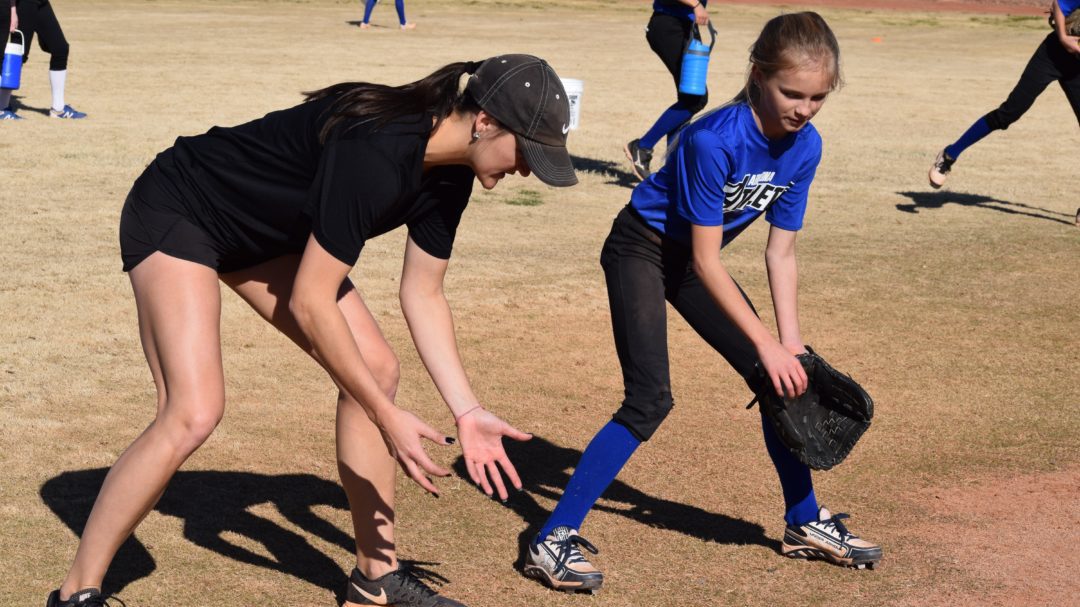 There are many ways to help improve your confidence. What can you do now to ensure your future success? One way to do this is to act as if you've already made it. Be the person now that you want to be at the end.
Be as detailed as possible in your thoughts and mental view. The Champion has great body language: shoulders back, standing tall, chin up. Make your posture look like that now. Be a body-language champ. Talk to others as a successful achiever would, even before you start. Project confidence, even if your negative talk track is working hard against you. Show the world that you are doing great and have conquered the challenge.
Visualize your future.
What does success look like? What are people saying to you? Get to that place in your mind and show it with your body. Act as if you're already achieved your goals.
Start Small.
Visualize easy to attain goals, like being on time for school or work. Start acting like you're there and settled before you need to be. Think through the things you need to do in order to arrive on time, relaxed, confident, and ready for the day.
Use all of your senses and see yourself doing well and feeling great. As you do this your mind will probably begin to fight you…"it can't be like this, I'm not good at this!" Make a note and politely go back to seeing yourself having success.
Act like you've won the battle!