Measuring things is an important part of making changes and improving. Have you ever had trouble getting yourself or your players to buy in to a "process-first" attitude? Does it seem like kids get really down when they don't get a hit or get on base every time?
In this article, top pitcher and coach Cindy Bristow, owner of Softball Excellence, shows a great approach to measuring success that is sure to make players and teams better, and make coaching easier.
There is no doubt that players can have a great day hitting and yet not get a base hit the entire game. To help your players not get discouraged make sure they know the 3 checkpoints for a good day at the plate.
Quick, which player actually had a better day at the plate:
Player 1: weak bloop that drops between the right fielder and 2nd baseman for a hit, topped ground ball that goes 5 feet in front of home for a hit, sac bunt.
Player 2: Line drive up the middle–caught be a diving shortstop, drag bunt grabbed and thrown out by a whirling catcher, and rocket it over the right fielder's head who sticks up her glove out of desperation and makes a miraculous catch.
In this example Player 1 went 2-2 yet never hit the ball hard while Player 3 went 0-3 and hit the ball hard every time. Hitters tend to judge themselves by the number of hits they get, so based on this method of evaluation Player 1 would walk away from the game thinking she had a great day while Player 2 would really start to doubt herself. Confidence is a key for a hitter and doubt is the first enemy of confidence.
As coaches, we want to do everything we can to help our players mental approach to their game–especially when it comes to hitting. That means we need to make sure that everyone involved with the hitter is judging her at-bats accurately, and the same. And by "everyone" I mean you as the coach, the player herself, her teammates, and her parents.
So, let's look at 3 simple checkpoints that all of us can use to help the hitter figure out if she had a good day at the plate or not: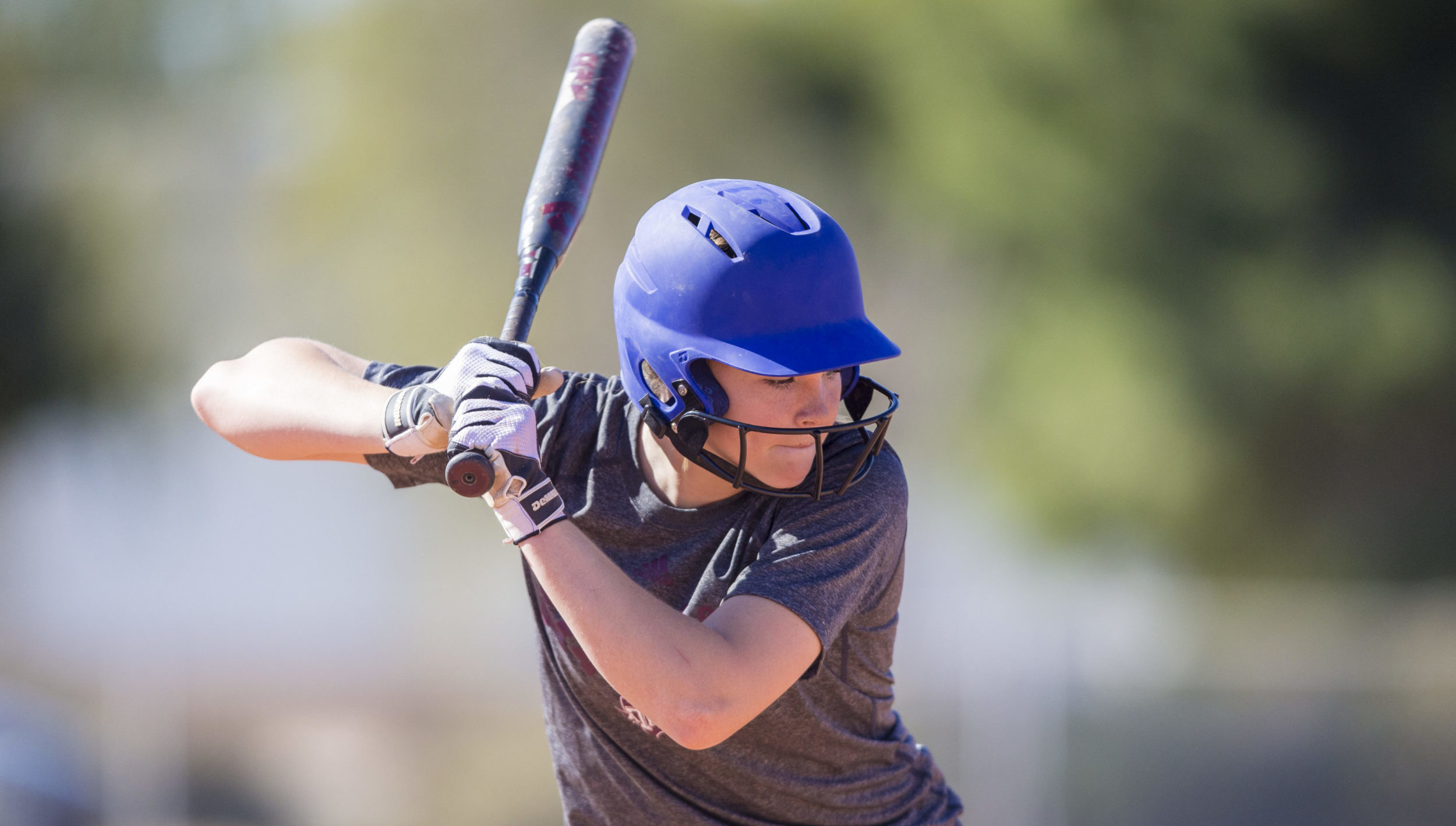 1. Did you see the ball good?
The answer to this one is usually obvious by the way they hit the ball, but not always. I like to tell players, if you're kinda hitting the ball it means you're kinda seeing it, so hitters that tend to see the ball really well tend to:
swing at good pitches
hit the ball hard
lay off bad pitches
The ability to see the ball good allows you to not only track the ball in to your bat but also to determine whether the pitch will be worth swinging at or not. Lots of hitters simply swing because the pitcher is pitching instead of swinging at what the pitcher is pitching. Seeing the ball good means you're looking to hit the back of the ball and not pulling your head trying to see where you're going to hit the ball.
2. Did You Hit the Ball Hard?
Again, this one seems obvious but I'm always amazed at how quickly and easily hitters will dismiss a ball they hit HARD simply because it wasn't a base hit. Let's face it, all you can really do as a hitter is hit the ball hard someplace, you can't control whether the defense makes a play or not. And yet players are constantly getting down on themselves for getting out when in fact, they hit the ball extremely hard and the defense simply made an outstanding play.
So it's up to us as coaches to help change our player's mindset about hard hit balls by helping them to start to have a value, and to do that we need to start keeping a Hard Hit Average. We all keep batting averages and yet for the most part, their worthless. Take Player 1 in my example above–she's hitting 1.000 and yet she never hit the ball hard, while Player 2 doesn't even have a batting average and she hit shots. To figure out your players' Hard Hit Ave (or HHA) simply place a HH in the scorebook beside every ball your players hit Hard–whether a base hit or an out, it doesn't matter as long as the ball was Hard Hit. Then, when you compile your stats count every HH and divide by total number of at-bats and you've got your Hard Hit average. That's the stat you should post and focus on, not their batting averages. It also helps players start to hit balls harder during practice instead of swinging trying not to miss–as most of your players are likely doing.
How hard your player is hitting the ball is a sure sign of a quality at-bat.
3.Did You Make Each At-Bat Better?
Now here's where things get tricky. Hitter's tend to get 3 or more at-bats during a game and each at-bat needs to build more positively on the last one. Each time a hitter comes to the plate she has more information on that pitcher than she did the previous at-bat. Maybe she got out her first at-bat, maybe not, but hitters need to gather all the information a pitcher will give them during each at-bat, so they can use it to make their next time up more successful. Let's look at a list of things a hitter can learn about a pitcher from one at-bat:
Was the first pitch a hittable strike?
Did she use mostly In and Out, or Up and Down?
Did she have a change up? If yes, did she only throw it when ahead?
Did she give any of her pitches away?
Of course you could create a list of questions from here to the moon, but what you need your hitters to do is improve each at-bat by learning as much about the pitcher as they can rom their last at-bat. Oh, and if they're really paying attention in the dugout in between doing cheers, then they'll be learning from each of their teammates' at-bats as well. So a hitter really has 9 chances to get smarter before they're up again (your at-bat plus your other 8 teammates). That means by your 3rd and most likely final at-bat, you've had 20+ opportunities to know everything you can about this pitcher.
Why is this so important? Because what most hitters do is just the opposite. Let's say their first at-bat they get out. So they storm back to the dugout all mad. It might be the blame-game, or more likely, the hitter starts tearing herself apart mentally. This goes on through the other teams' at –bat and no doubt carries onto the field during the defensive half of the inning as well. This hitter not only has missed asking all of the important at-bat questions, but has also missed all of her teammates' at-bat information opportunities as well. So, next time up this hitter is still mad about her last –at-bat…any guesses how she does…horrible, of course. Wanna guess who will be coming up at the end of the game with the tying, or go-ahead run on 2nd? Your 0-2 hitter who is a mental mess is now up for her last and most important at-bat.
Our hitters need to learn to make each at-bat better by learning as much as they can from their last at-bat, and then leaving it where it belongs—in the past! Improving yourself each time up will help ensure that when the game, and possibly the season, is on the line and you're 0-3, you'll have your very best at-bat and blow up the ball, instead of having your at-bat blow up!
Coaches, by helping our players (and ourselves) learn to more accurately judge their at-bats, it will lead to much more consistent and successful hitters. This we all know leads to more overall success!
Coaches, by helping our players (and ourselves) learn to more accurately judge their at-bats it will lead to much more consistent and successful hitters. Which we all know leads to more overall success!
For more information on Hitting and the Mental Game, check out the following:
Book: Coach's Guide to Creating Team Chemistry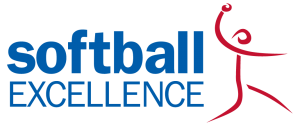 Republished with permission from SoftballExcellence.com