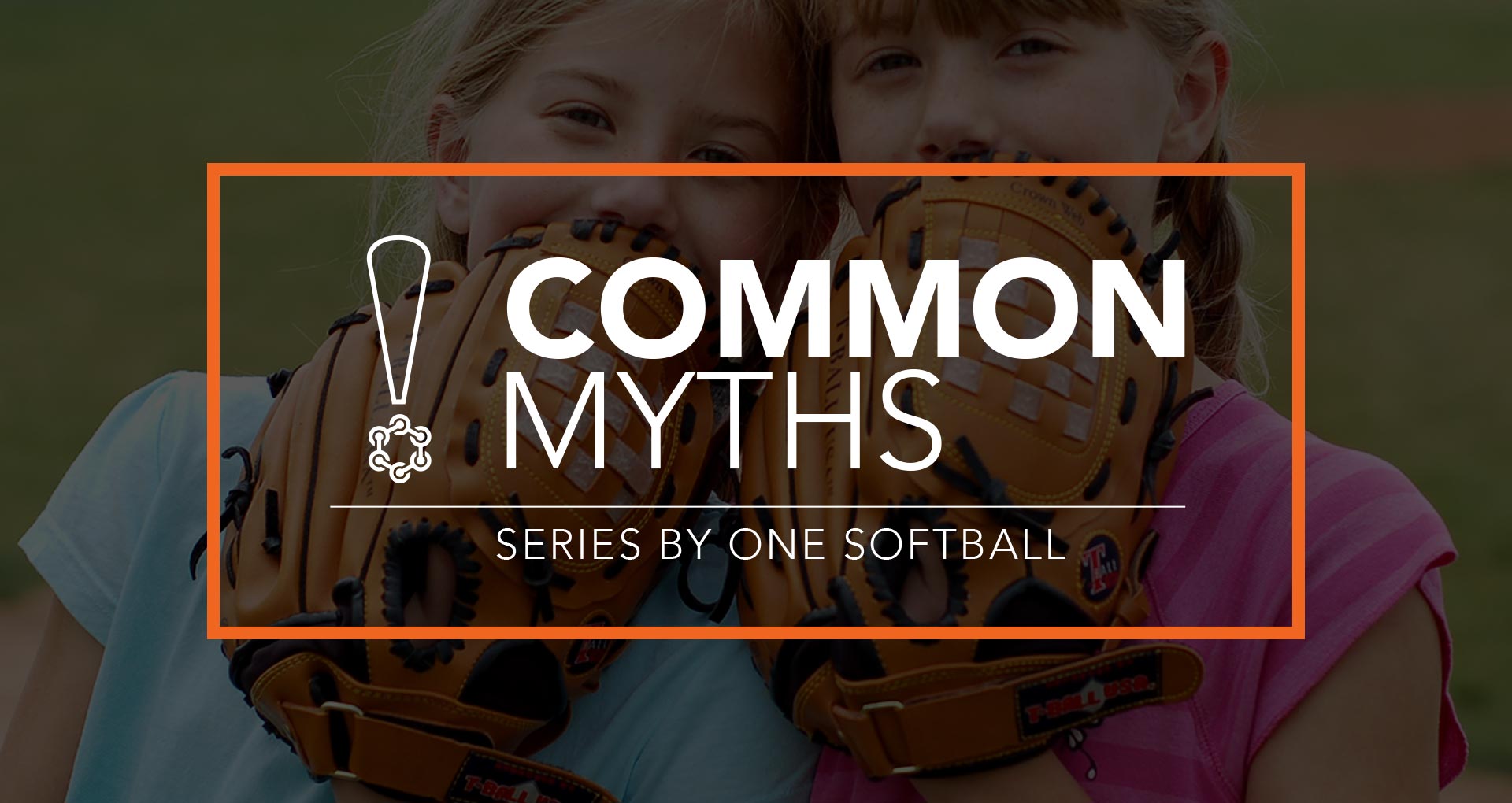 There is a lot of confusion in youth sports. We're here to give you the facts about what elite players actually do and provide you with some helpful advice on how to learn the skill.
Today we want to highlight a commonly believed defensive myth: "there's always a set play before the ball is hit."
The truth is there are a lot of variables in the game of softball. You cannot predict the speed and direction of the ball after it's hit, a good or bad bounce, a fast or slow runner, etc. It would be impossible, with the exception of only a few plays (bottom of the 7th, play at home, for example) to know exactly what the play should be before it's hit.
So what should you know before the ball is hit? You should always know:
Number of outs
Score
Inning
If you have the information available, you should also know:
Speed of the baserunners
Speed and tendencies of the hitter
With this information you are ready to read the ball as it's coming off the bat and make decisions based on how much time you have and the importance of each baserunner.
This is a skill that's best practiced by getting as much "live" work as possible – whether in game or in practice. You can also get live work by observing practice and games. Think about what you would do in each scenario and work to speed up your decision making. Before long you'll be thinking and playing at a higher level!