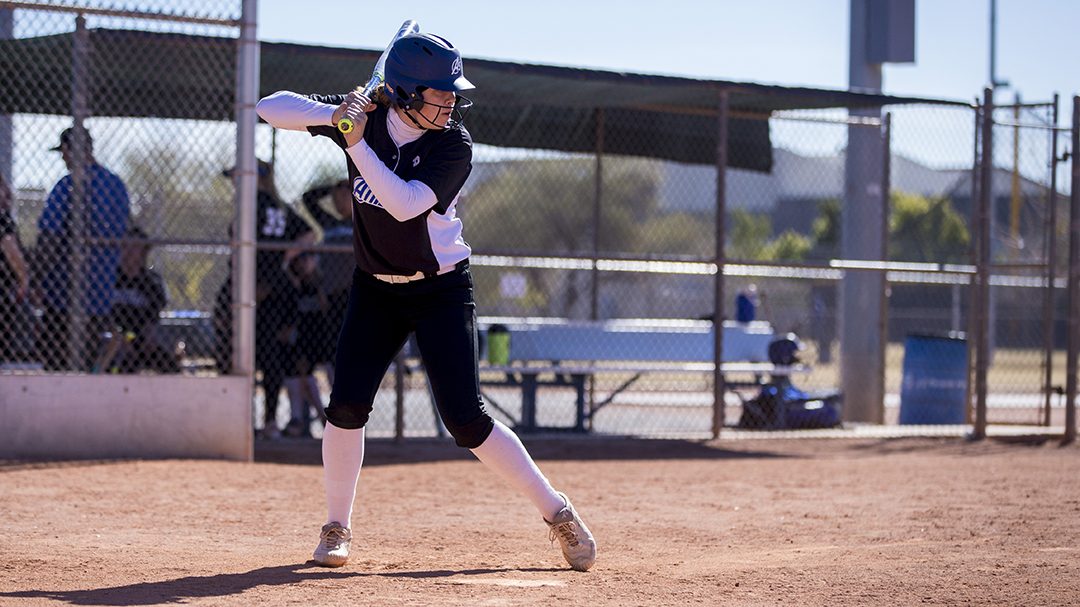 Hitting is a complex skill, and the language around hitting instruction is even more complicated. There are so many voices out there offering "musts", tips, drills, and directions about how to coach hitters. We are here to answer the many requests we have from coaches and parents to help simplify hitting.
ONE Softball believes that there are core principles that every good swing shares and we have put together a checklist for you to use to see how your players are doing at various points in the swing. This is not a beginner document – there is a lot of detail – but it will be helpful to anyone who has an interest in breaking down a swing.
We have plans for an extensive technical program that will help players and coaches at all levels. This Hitter Assessment Checklist is a starting point for identifying what your hitter looks like compared to the common set of known principles. By examining swings in person or on video you can begin to see each of these checkpoints and use the checklist as a tool to make adjustments in a swing or to try different ways to help the hitter get to the correct positions.
We look forward to your comments and ideas about how to use this tool.