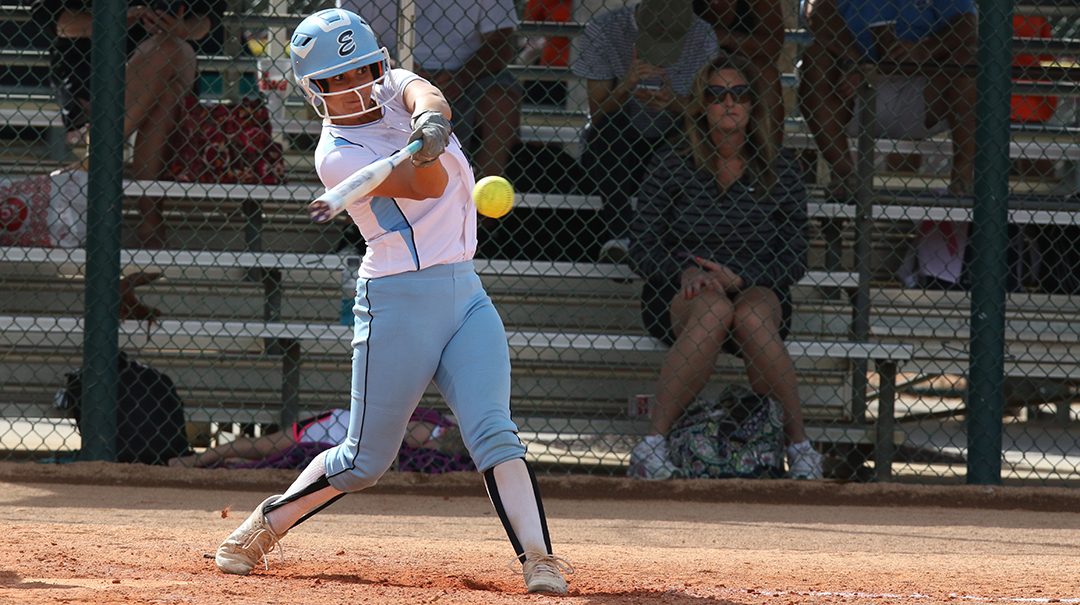 The first step in reaching your softball goals is to begin to measure your abilities as an athlete. There are many skills that one can measure to determine strength as an athlete and player. ONE Softball encourages all players to have an idea of what they are good at by objectively measuring their skills, and knowing where they stand in the sport.
The four measurable skills shown in the starter guide chart apply specifically to you as a softball player. Most college programs measure skills using these or similar tests, so this information gives you a leg up in your preparations!
There are many things one can measurable, with some applying only to specific positions, and others to overall skill. The "big 4" things we recommend you test often are your home-to-first sprint time (20 yards), a basic agility test, overhand throw speed and ball exit speed. These tests can be done with a stopwatch and a simple radar tool. If you don't have a radar gun, check with your travel ball team or local training facility to see if they have the items, and if you are able to schedule a time to use them.
You can do the tests at home and with friends in any manner, and measuring this way will help you to determine if you're improving over time, but it's recommended that you have a set of verified tests done so that you can compare yourself side-by-side to other players around the country. Verified tests should use electronic timing rather than stopwatches.
If you pay to get verified testing done at a combine, or by any outside company, check with them to ensure they are using electronic testing. Once you have verified (measured by an outside professional) electronic testing done, you have information that can be helpful for college coaches to know during the recruiting process.
As you continue to grow as a player and athlete, we recommend that you expand your testing and have measurements taken in all applicable areas to get a baseline. From there you can set goals for improvement (ex: you throw 55mph over hand, and want to improve to 58mph in the next 2 months) and periodically re-measure to see how you've grown and developed as a player.
Finally, if you want to see how you stack up to others in your age group, or to college players, check out this article on player averages.
Photo Credit: Robert Hernandez