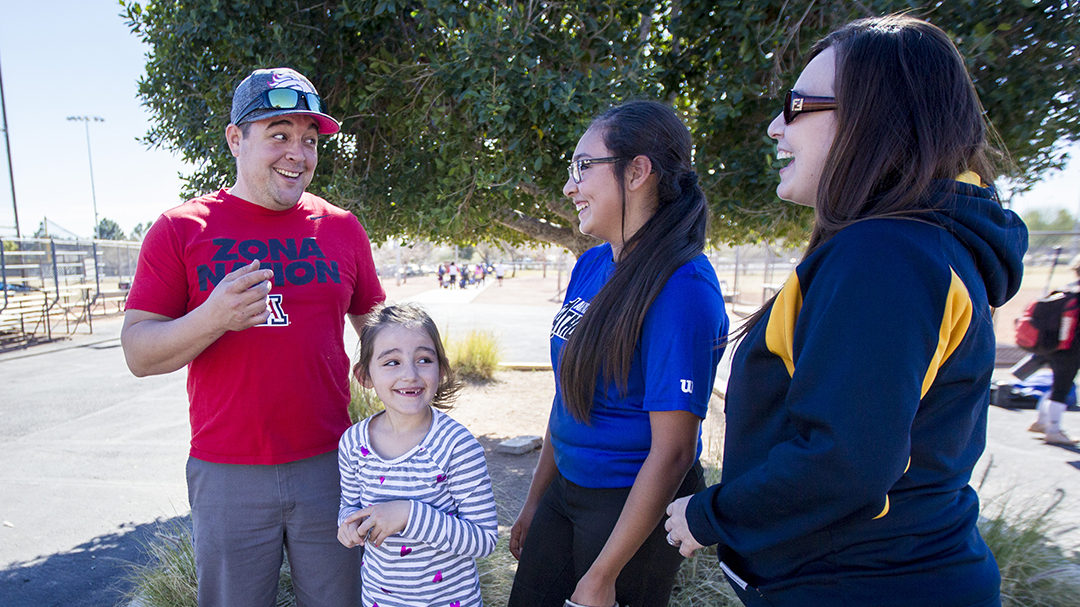 There's a lot more happening than the game between the lines, and the action after the umpire says "play ball!". Just as players and parents are looking around for and at college coaches at showcase games, coaches are watching and listening to the behaviors of players and parents, and how they interact with each other.
In the parking lot, during warmups, at the concession stand, in the bleachers and even in the dugout, the words and tone that is spoken to teammates, fans, coaches and umpires, is on display to all, including college coaches.
Pay attention to your words, body language and actions and work to be your best self at all times.