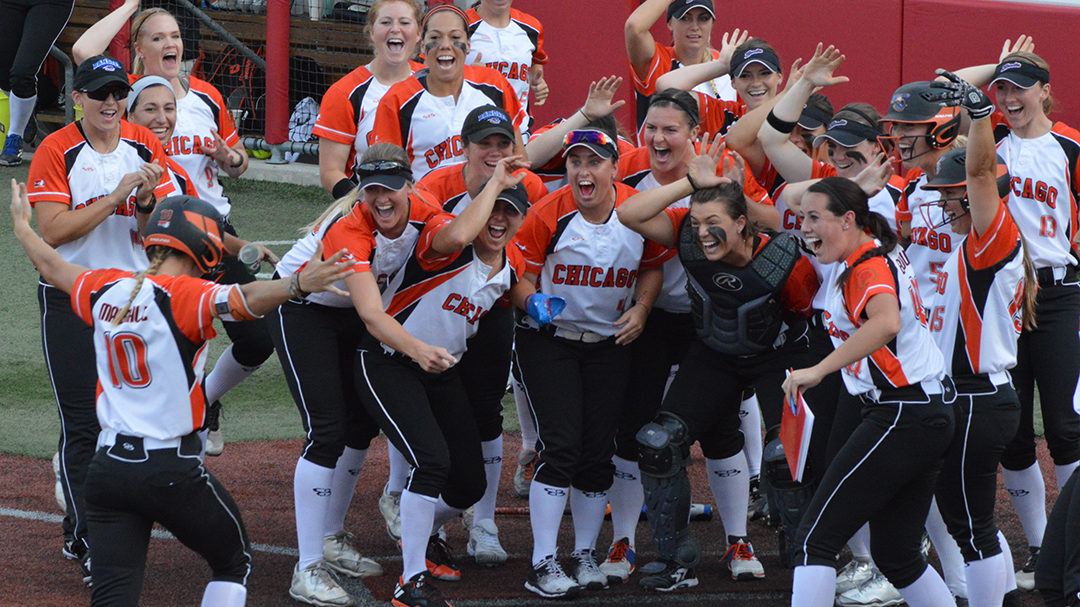 Photo Credit Marina Mantas, NPF
Players, it's game day and you're ready! Your preparation–mental and physical–is crucial, and how you approach the game, your teammates, the coaches and fans are all things to consider. Be ready to respond to anything that the game throws your way.
Download these five keys to great readiness when game day comes around.