Three Things College Coaches Want Parents To Know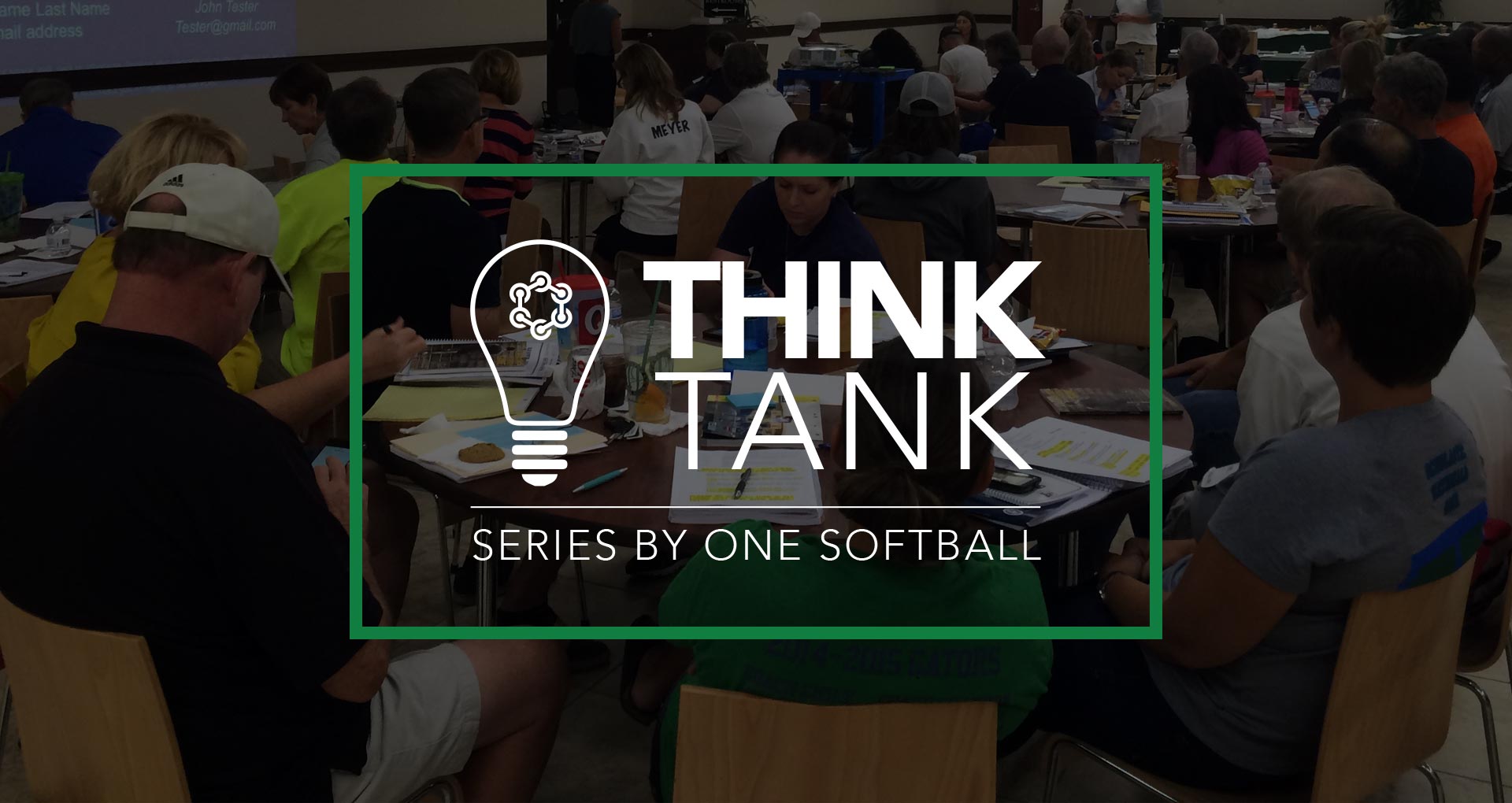 ONE Softball believes in gathering information and best practices from the top coaches and influencers in our sport, and sharing with the softball community. Our direct access means that we can bring you trusted information and simplify the game for you.
The One Softball Think Tank is made up of 150+ college coaches from all levels of play.  We asked them what they would tell softball families directly if they could. We summarized their thoughts and boiled it down to three main categories:
Enjoy the ride!
In the rush to commit at a young age, college coaches are seeing a lot more burnout by the time players get to college. There's an immense amount of pressure being put on really young players. The more anxiety and concern you express as a parent, the less your daughter is able to relax. Trust that players develop and commit on different timelines, and know that there is a fit out there for everyone. If you can help to take the pressure off of them, they'll learn to enjoy the game even more, and you'll see them grow over time into a high level ballplayer.

Make it fun!
It's still a sport, not a business. Although it feels business-like at times (year round softball, multiple lessons and practice every week, no downtime, pressure to perform), remember the ultimate goal is to enjoy it, help develop them as people, and create lasting memories as a family. Numerous coaches suggested that you might want to think about whether your family needs to do all of those things, all the time. What's best for you?

Play other sports.
Contributing to the burn out effect is the trend of athletes sport specializing at an increasingly younger age. Studies now show that this has a long-term negative effect on them both mentally and physically, and the college coaches are noticing! Playing other sports will allow your daughter to take a much-needed mental break, as well as allow her to use her body in different ways. This will increase her athletic ability, ultimately making her a better softball player.
We know that navigating travel ball, private lessons and early commitments is difficult. We're here to help simplify softball. We think it's important that you know what the college coaches want to tell you, and we're hopeful that this will help simplify your family's softball journey. We've got your back!