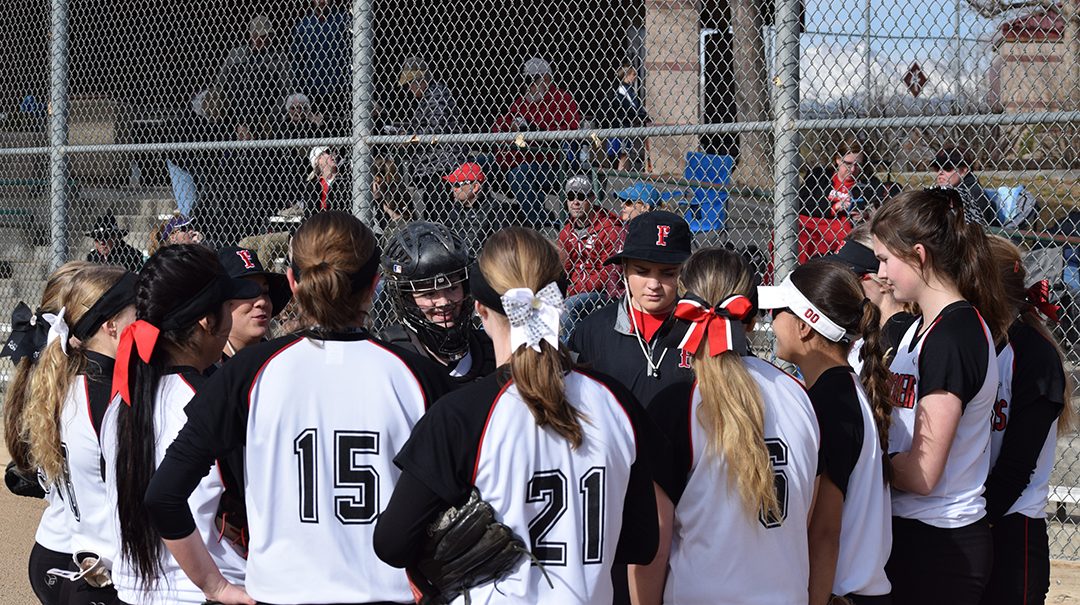 In our earlier blog, Six Ways To Build Confidence In Anyone, we list simple strategies for working on improved confidence. Now, we're expanding on the idea of W.I.N. or What's Important Now, which is a helpful reminder to recognize the things that are happening now and gaining control.
W.I.N.: WHAT'S IMPORTANT NOW
Much like controlling the controllables during a practice or game, in the big picture players need to be able to identify what's most important NOW and ignore other things in order to have that one thing at it's best. Is it time to do homework, get in a workout, or talk to a friend? Do you too often try to do too much and then find yourself disappointed in the amount or quality of things you're able to achieve?
Multi-tasking is not a real ability. You may feel as as if you're able to do many things at once, but our brains are not actually built to do more than one thing at a time. In addition, multi-tasking often causes you to get caught up in results, or what might happen in the future, rather than doing your best to execute in the present.
By achieving the incremental steps of a process we are building confidence in ourselves and our teams and those around us. Seeing successes accumulate is a great way for teams and players to feel more confident in themselves.
Too often we get caught up in "We've got to win this game" and neglect to think about positioning or stretching or footwork. We get caught up in "I have to strike her out" and forget to take a breath, focus on the catcher, or remember what that batter did the last time. Results are only as good as the sum of our process.
Be in the present moment, devise strategies to resist the urge to multitask, make note of What's Important Now and get going!