How Do College Coaches REALLY Feel About Character Development?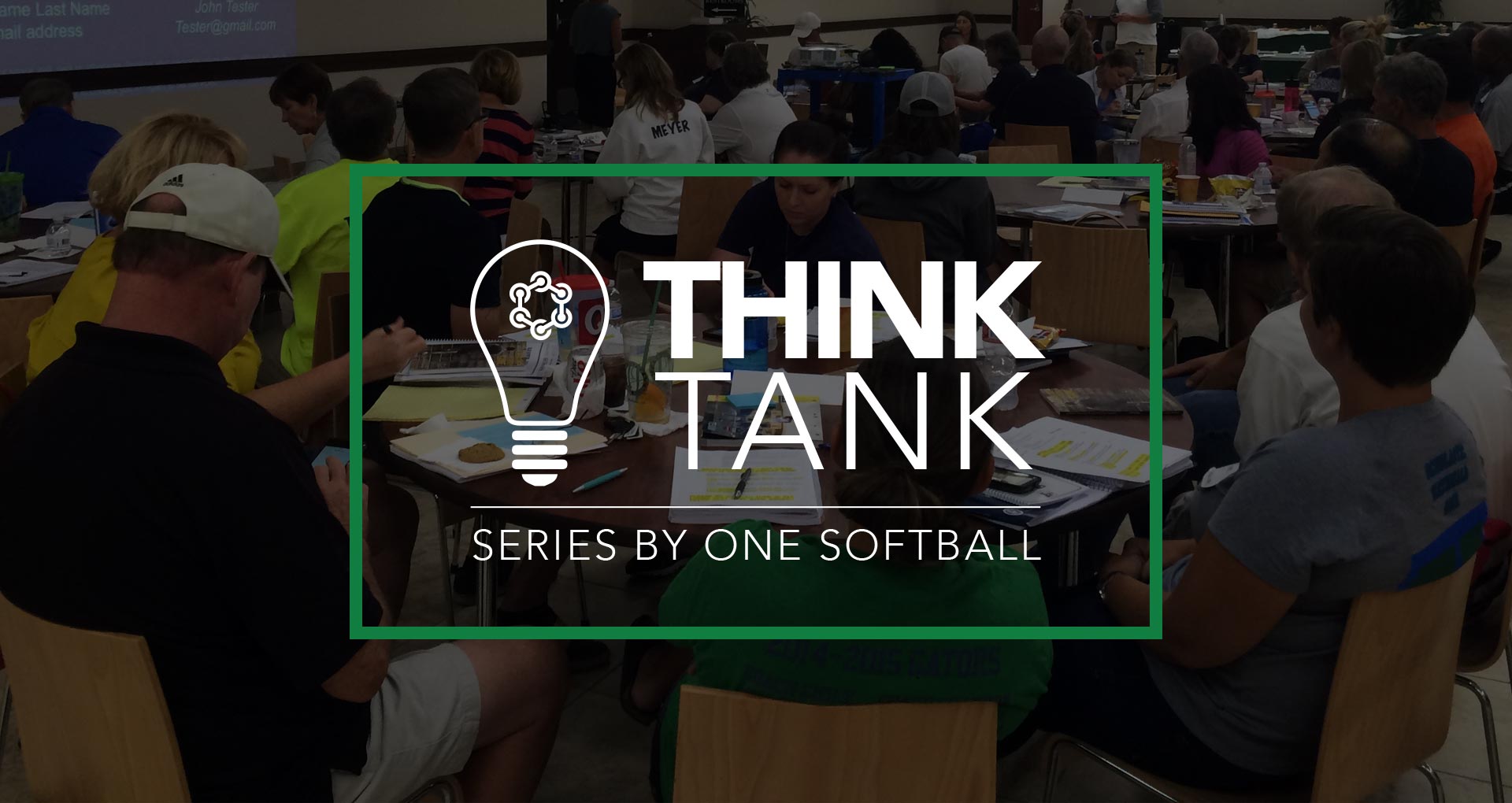 We asked over 140 college head coaches what they really think about character development. An overwhelming 93% told us that players are lacking in competitive character skills.  They agree that these kinds of skills should be taught to players.  Coaches care about competitive character, and they consider it when recruiting.

College coaches know the secret. They understand that if you have better performance skills–these are things that help make YOU better–for example: hardworking, focused, accountable; and better moral skills, the things that help you in your relationship with others (ex: honest, selfless, encouraging), you'll be a better player and a better teammate. If you're a better player and teammate, you then make your team and program better. ONE Softball is here to help you learn how to get better in both areas.
Download the Competitive Character Glossary and being to learn the definitions of both performance and moral skills.  Think about which skills you consider personal strengths and which you could improve upon.  Simply recognizing the importance of these skills, for yourself as an athlete, parent or coach, will help you on the track to being a stronger teammate in any aspect of your life.
College coaches are excited to help the softball world improve these skills.  The better prepared one is as a prospective player, the more value you add to their team. Pay attention to your character skills, and soon you'll have a great record of your successes on the way to becoming a better player, teammate, and person. Let us know when you do make an improvement, we'd love to hear about it and celebrate with you!