Surveying The Scene – Top Coaches Talk About Bringing The Softball World Together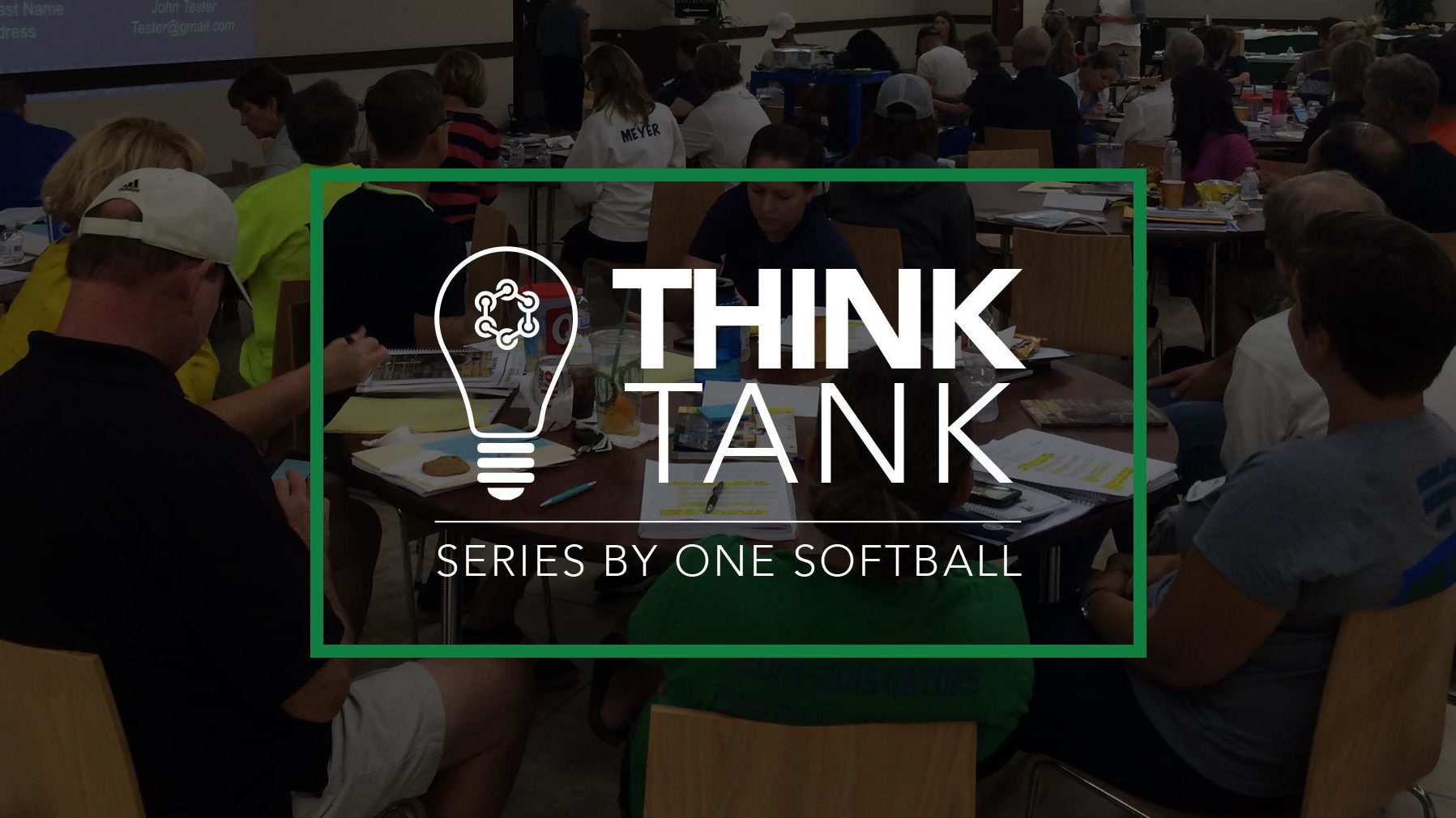 Can you imagine a time and place where the best influencers in Softball join together to share information and best practices as well as opinion and strategy for improving the sport? It's a world where people new to softball–players, parents and youth coaches–as well as those with experience who are struggling with the current climate, can come to ask and answer questions, inspire and educate each other, and, simply breathe easier. This is the vision of ONE Softball.
We have brought together the most experienced people in softball, including both coaches and other high level influencers, to share with each other and with the youth softball community. This is a collective operation to improve clarity, communication, and transfer of information among all groups.
The OSB Think Tank
Our core group is the OSB Think Tank. It is comprised of experienced college and youth coaches, Olympians, and other great sustained champion players, as well as other leaders in Softball. We used an anonymous survey to ask many of them why they think our mission is important.
Our first outreach was a survey sent to our 140 college coach Think Tank. We asked them to weigh in on many things relative to youth softball from their perspective like:
The challenges for first-year college athletes
The critical needs of youth softball families
Their opinions on sports as a vehicle for character development and standardizing coaching education
Their advice for softball parents
Many comments focused on the softball family and the confusion that college coaches see and feel in the youth player and parent. They feel ONE Softball can "give families a running start" as they navigate youth softball and the path to college by equipping them with information and great questions to ask. A part of the ONE Softball mission is to provide tools and help families decide what really fits in their world.
Coaches see many families, at all stages, who are overwhelmed by the recruiting process and influenced by voices on all sides.
"ONE Softball is an avenue for college coaches to pass along the inexpensive experience and wisdom we have as a group"
With 1,800+ seasons coached collectively, the Think Tank has a lot of experience to offer. Many coaches noted that "we have a responsibility to use our wisdom to make the game better," and collaboration is a simple way to start doing that.
The coaches also expressed their interest in working together.
"We all have the same issues and problems. We should come together and share the burden of fixing them."
At the core, growing the game and bettering the experience for players–as well as coaches and families–at every level is the best reason to get on the same page. ONE Softball is primed to be the catalyst for this collaboration.
Thank you for joining us.