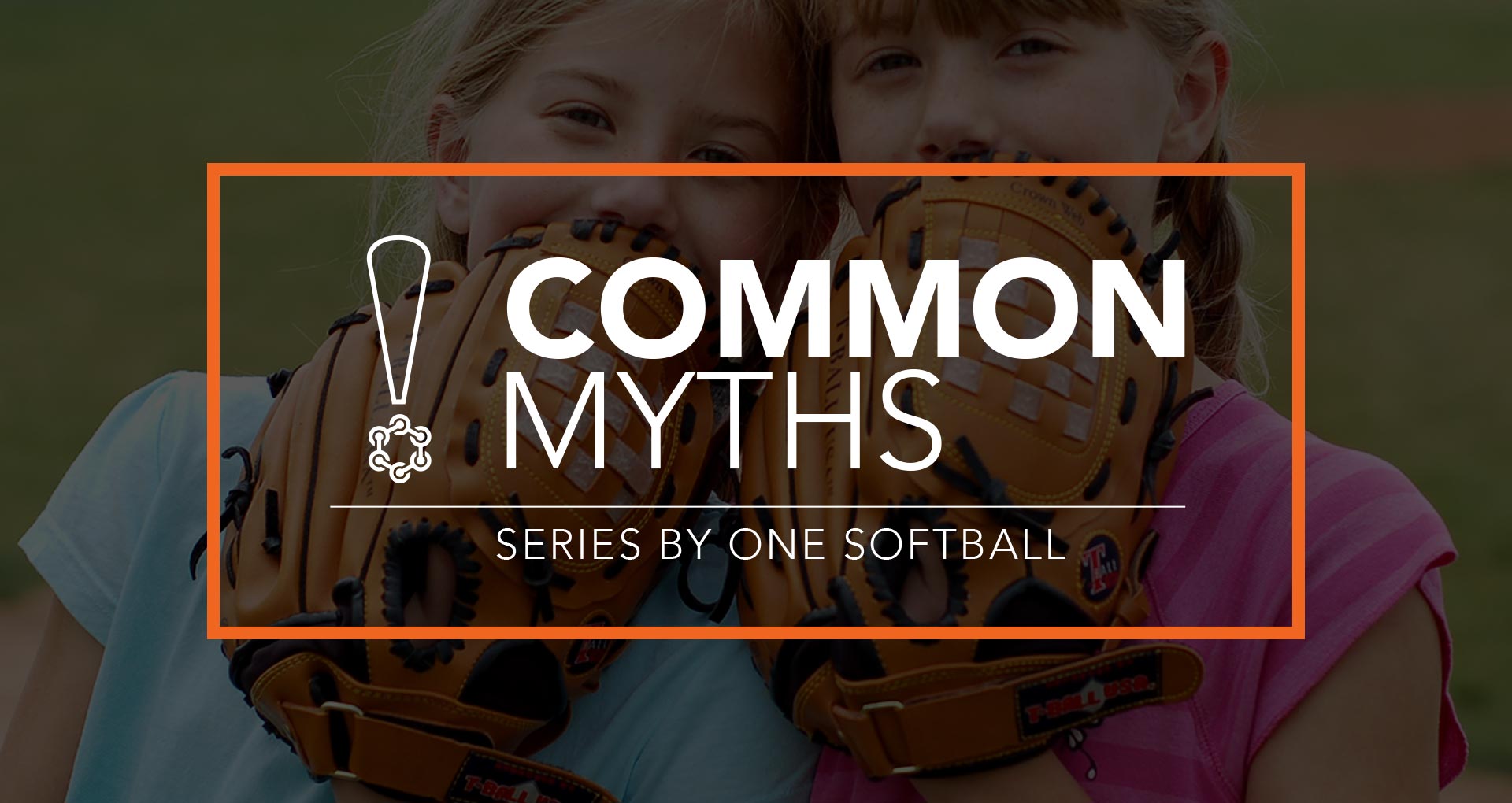 There are many things that "people say" that become common wisdom, and are simply not true, or not 100% true. Do you homework and ask good questions to be sure things work their best for you.
Myth: The hour spent at a pitching lesson is the key to getting better as a pitcher.
Fact: Pitching (and other skill) lessons are very valuable. Enlisting an expert to help teach your daughter how to pitch and give her the tools to improve do make a difference.
However, she doesn't get better in the half hour or hour she is with her pitching coach. During that time she gets all the drills and information she needs to take home to PRACTICE to get better.
Pitching coaches aren't fix-alls. Sure, they can notice something your daughter is doing wrong and make a correction. But, she still needs to go home and practice that so she breaks her old habit and builds the new correct one.
You don't walk into a lesson one pitcher and walk out another. The information giving and learning happens during the lesson! The building, more learning and getting better happens outside the lesson.