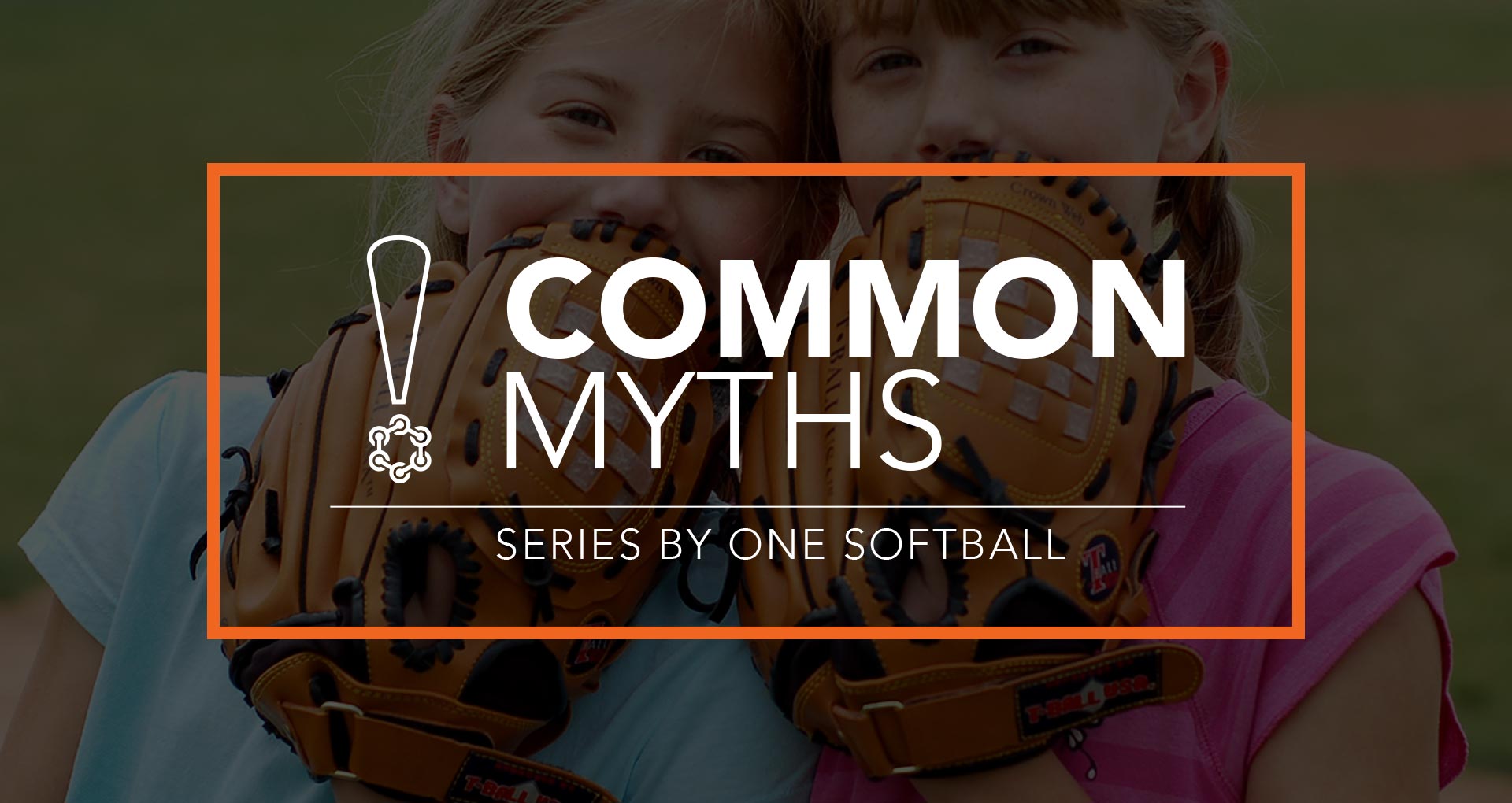 Everyone tells you, you have to practice a lot. And they are right.
But, shorter practice times more often, rather than one large chunk of time once a week, is likely more beneficial on your road to getting better as a pitcher.
Also, we need to stop always practicing the things we are good at and spend more time practicing the things we aren't good at.
Lets take a pitcher that is working on developing a change up as an example. That pitcher needs to spend 15 minutes each day doing drill work for that pitch. That will get a lot more accomplished than going out that one day you have an hour, warming up your fastball, working on your fastball location and then spending that last 10 minutes of time working on your change up.
In many cases we are either trying to break muscle memory or build new muscle memory, and in either case, it takes a lot of the right reps to get that done. Practicing for a smaller amount of time more often gives the pitcher a better shot at getting those correct reps in.