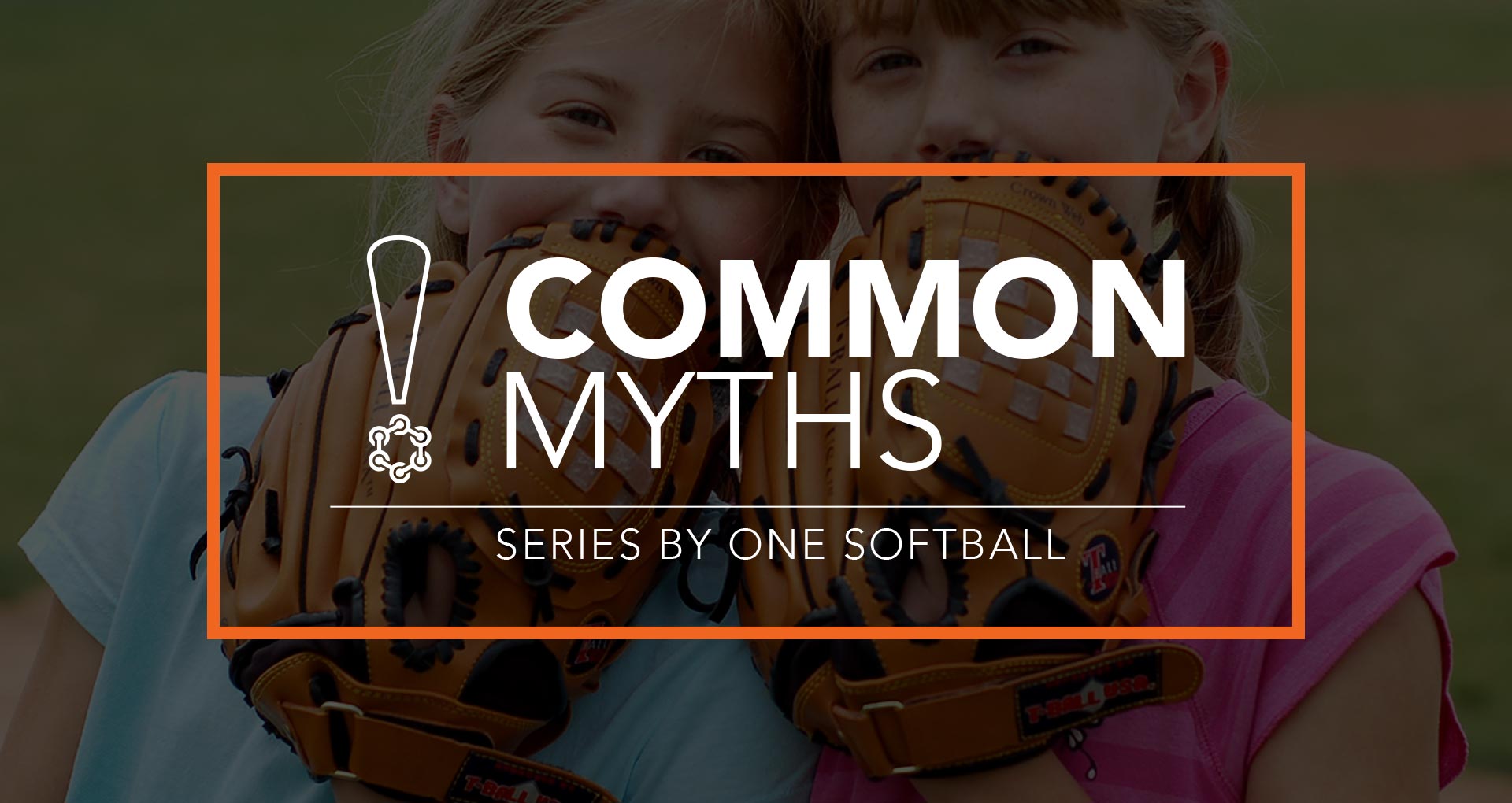 MYTH: It's the change in speed that's most important to an effective changeup.
Changeups are meant to fool batters. True! Yes, you need your change up to be a change of speed.
However, if you have to slow down your body to get that difference in speed you might as well just tell the batter that a change up is on the way before you step on the mound. It's never good for the pitcher to have a batter knowing a changeup is coming.
FACT: Deception is the key to a great change up. Your difference in speed is going to be more effective in messing with a batter's timing if they don't know its coming. Pitchers need to make sure their motion, grip, and stride don't alert the change up to the batter.