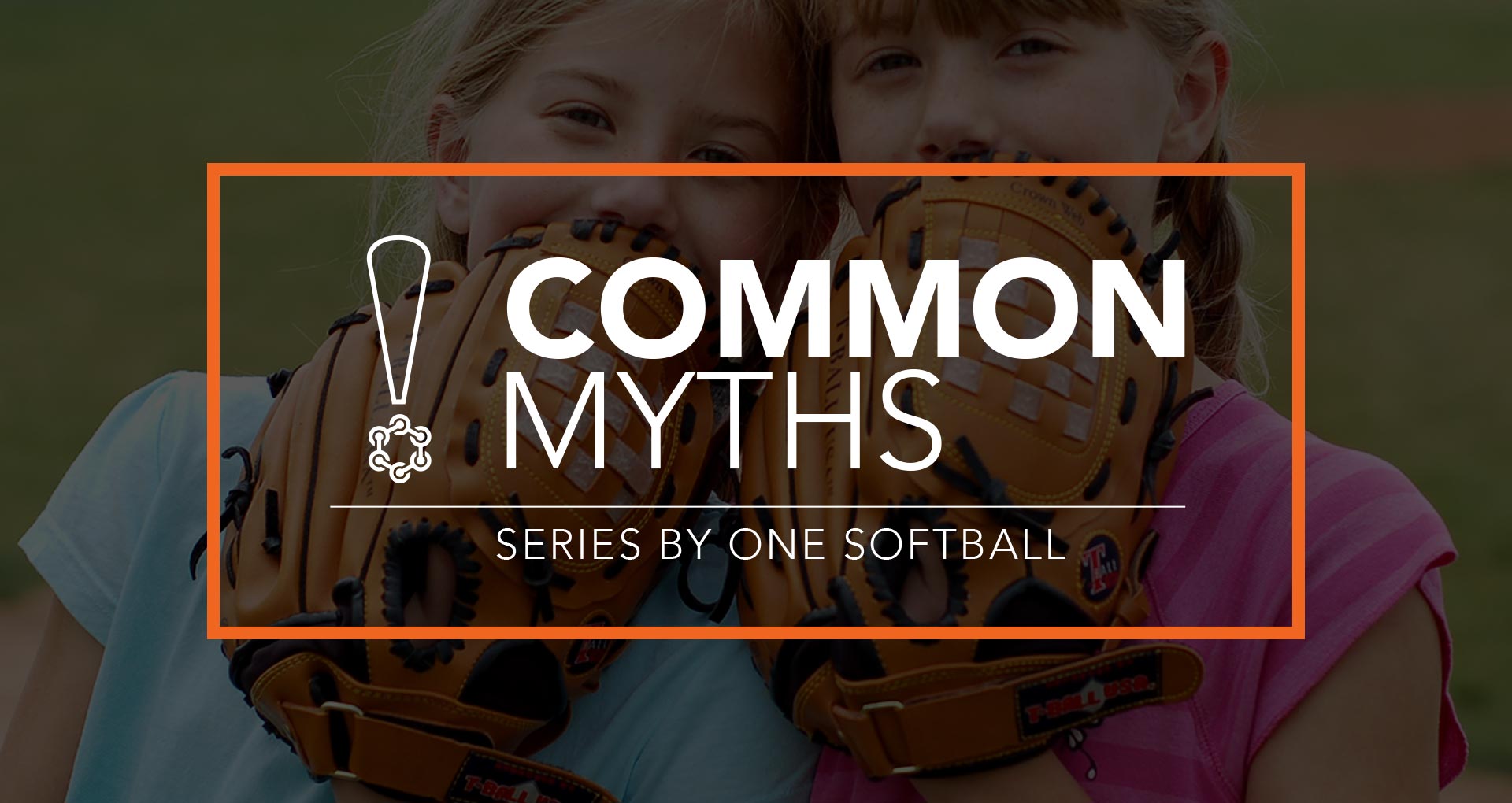 The players who throw really, really hard get lots of attention, and hard throwing can make a difference in pitching success.
Speed is important. But movement is more important, and location is the most important.
At the college level, most hitters can catch up with speed. Movement and location are more important than speed when it comes to effectiveness in college.
Sure, it helps to throw 65. But throw 65 straight, right down the middle and waist high, and the batter will eventually catch up and the ball will go far!
Pitchers need to throw balls that look like strikes in college. Being able to put a ball exactly where a pitcher wants will allow that pitcher to beat a batter to their weak spot. Whether that is 58 mph or 62 mph, command is the most important part of that equation.
College coaches can give you direct feedback on whether your speed and "stuff" is at the level they need for their program. Meanwhile, work on all aspects of becoming a stronger pitcher.