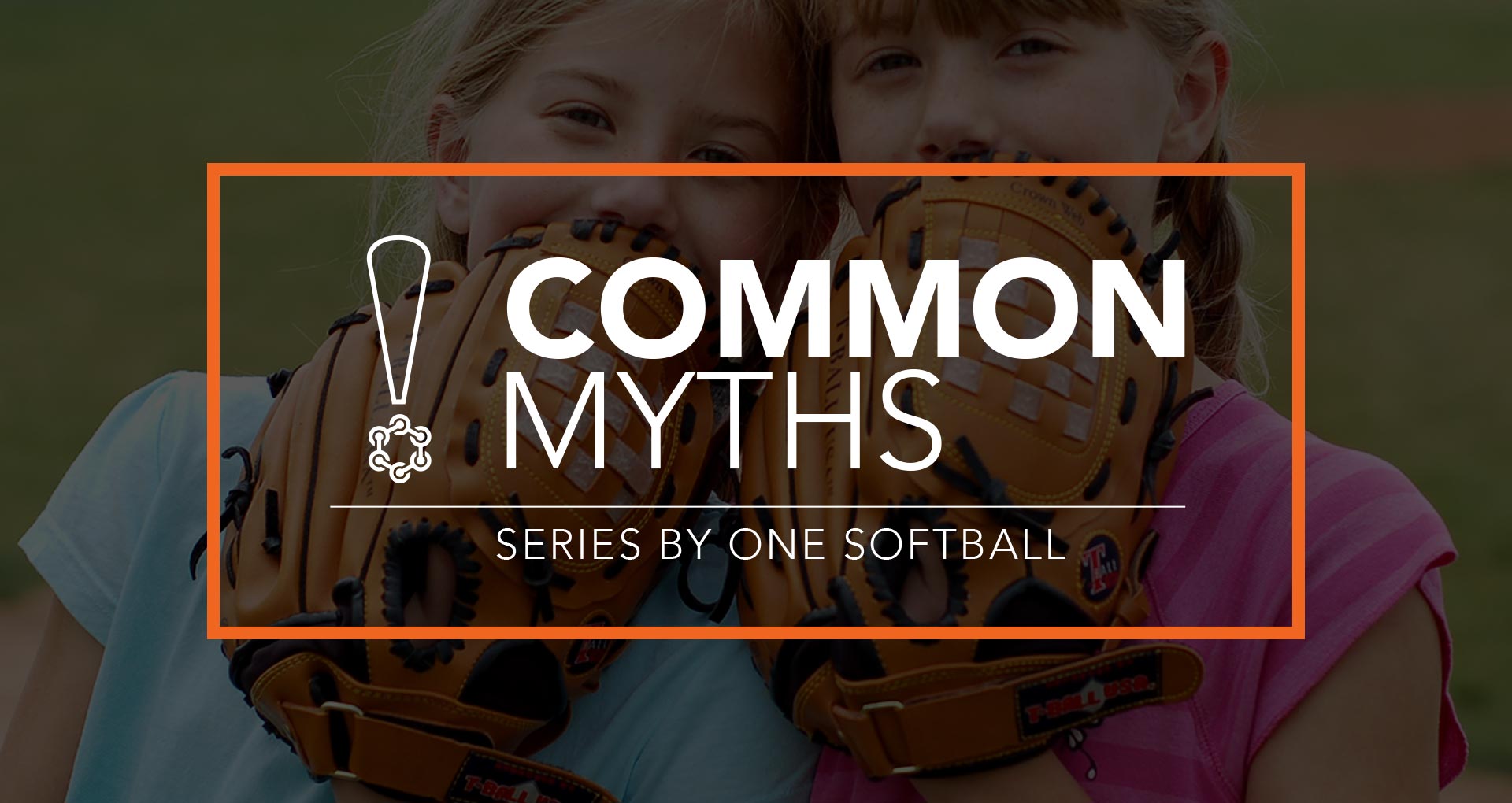 There are a lot of "that's just the way it is," in youth sports. How often do you just do something because someone told you to? Taking the time to ask WHY can lead to valuable improvements. In this post we expose the following myth: "always charge the ball."
Softball is a very fast-paced game, and at times it can be very tempting to rush to make a play. Although there are scenarios in which you absolutely must charge to make the play, there are frequently many where you should not. If it's a fast paced ball that's headed up the middle or to one of the holes between infielders (3B/SS & 2B/1B), then a side step or even back step will give you the opportunity to stop the ball and make a play. Charging hard, in that scenario, would limit your ability to take an angle that would allow you to get to the ball before it leaves the infield.
This rule applies to outfielders as well. For all positions, keep in mind that the further in you play, and the harder you charge, the less range you have side to side. There may, however, be times where it is advantageous to give up that range in order to make a faster play. For example, a one run ball game in the 7th inning, with a runner at 3rd…that's a great time for the infield to play in, as they have to protect the play at home. On the other hand, if it's the 3rd inning, and your team is up by quite a bit with a runner on 3rd, it is better to play deeper–both infielders and outfielders–and have the ability to cut off more balls to your left and right.
We recommend that you experiment with different angles on different hits – see what allows you to have the most range. The more range you have, the more plays you can make!