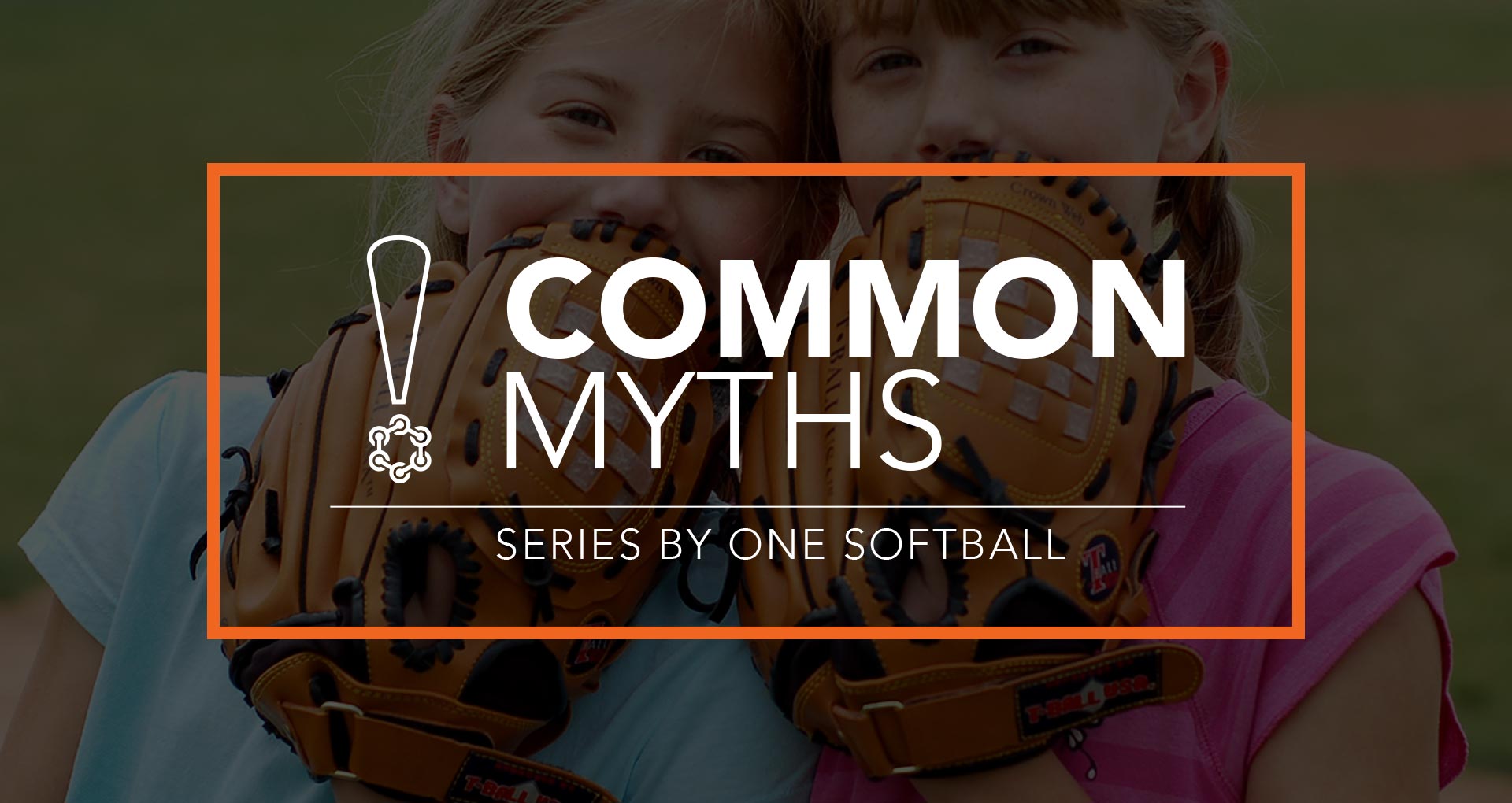 In our myth series, we're exposing commonly held myths that might be holding you back as a ball player. In this post we expose the following myth: "The repetitions I get in practice are enough."
It's important to understand that although you will certainly see some individual improvements in team practice and individual lessons, those settings are designed to help you discover what needs to improve. Unfortunately, 30-60 minutes once a week (for individual lessons) in addition to the time spent in various team drills, is not enough to help you rapidly progress in your individual skills.
We know that today's athletes are often over scheduled and consistently worn out. Between team practice, hitting lessons, defensive lessons, personal workouts, games, and of course homework, it seems there is little time to spend refining your game outside of practice hours. The truth is, athletes that reach their potential make the time. They do this by prioritizing their most important goals. This might mean they scale back the number of individual lessons, using the extra time to hone in on a specific skill. They might also stay after practice and take some extra reps. Skill building can be a simple as 10 minutes of glove work every day!
In summary, use your team practice and lessons time wisely, and then be sure to put those skills into practice throughout the week. Be your own best coach!