Myth Series: All Travel Tournaments Are Created Equally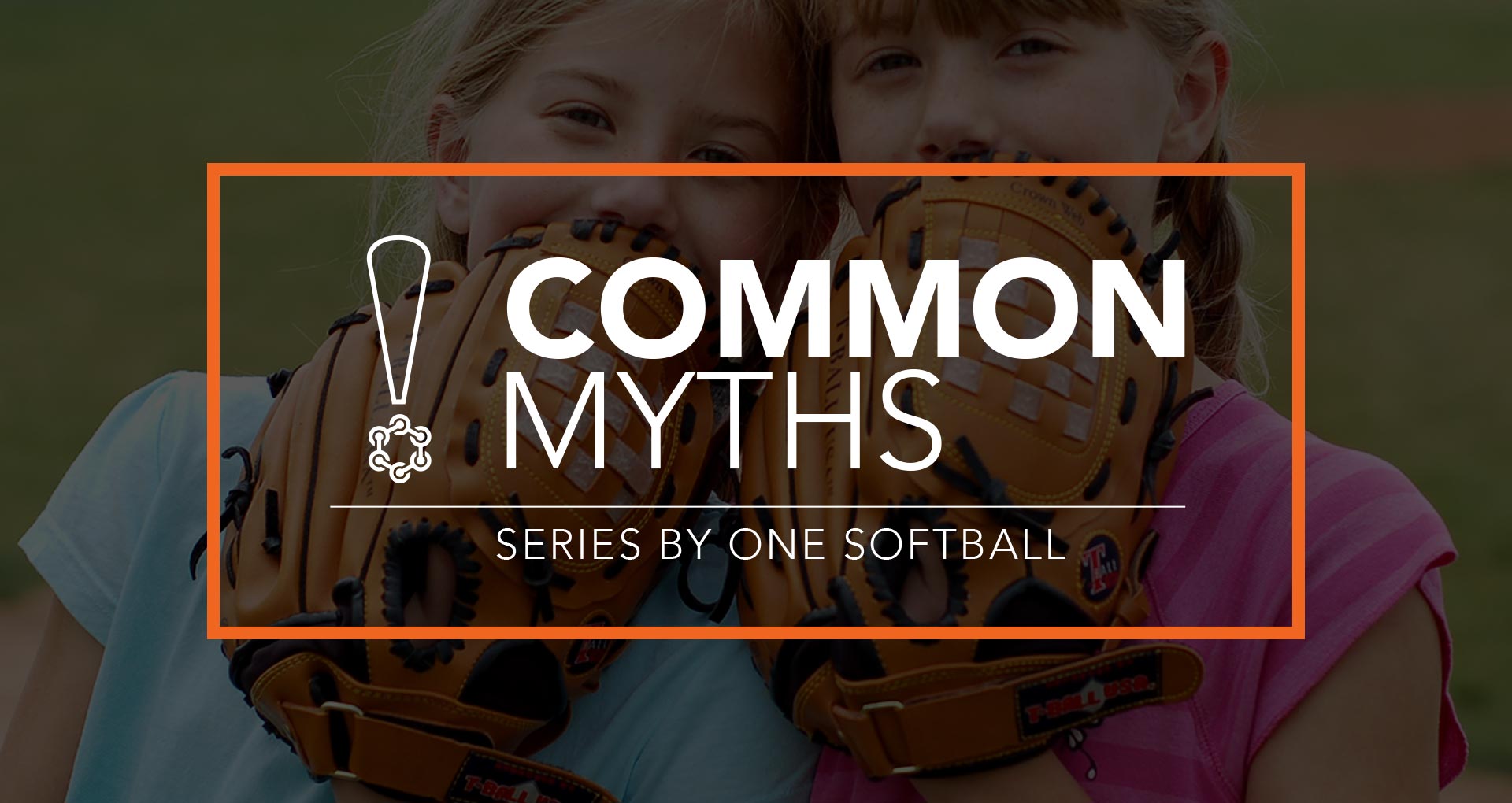 How good are you? How good is your opposition? What does winning that event last weekend really mean?
There are a lot of tournaments, levels, teams, complexes, sets of rules and "experts" out there. We can play in a "high level" tournament every weekend it seems, no matter where we live or whether it's a recruiting event or not.
Winning games and tournaments is great. There is a lot to learn from any competition, and any result, but being the best team at a tournament does not mean that you're among the top teams. This applies everywhere.
Geography is one consideration, age grouping is another, but there is a diversity of levels in every corner of the country. It's important that you be informed about all of the factors behind a tournament or event before determining it's importance.
Know where you are and what level you're playing at, every weekend. Attend camps to know how other players are doing, ask great questions and get your skills objectively measured to truly know where you stand as a player.